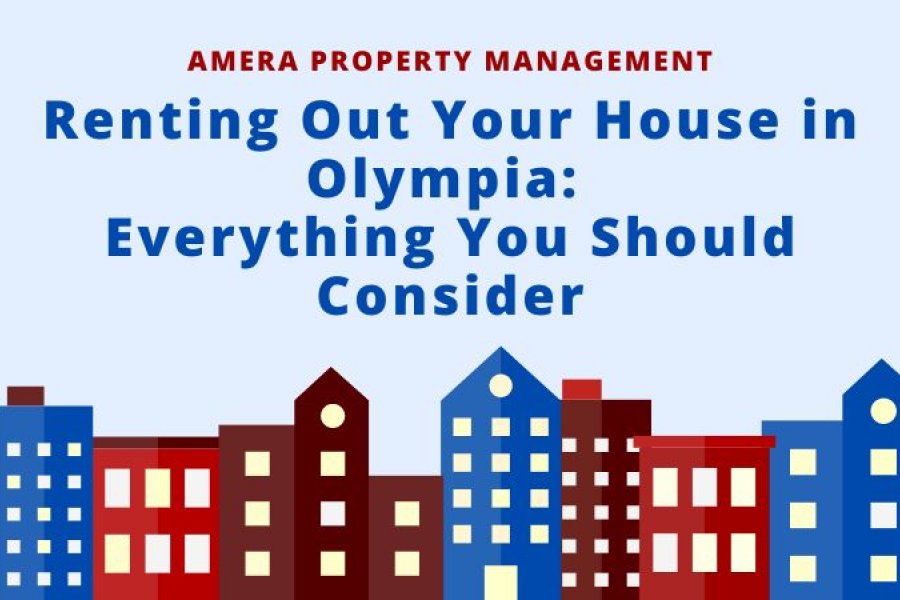 Renting out your Olympia home can be a good financial move. The potential extra passive income can help you save up or pay down any debt you may be having, such as a mortgage loan.
Being a landlord, however, isn't a surefire way to financial freedom. Just like any other investment, you'll have to make certain appropriate considerations in order to get moving in the right direction.
In today's blog, we'll provide you 6 tips on how to do just that. Let us help you become a great landlord and meet your goals.
1. Understand What Responsibilities Come with Being a Landlord
Collecting rent won't be the only responsibility you'll have as a landlord. There is more to that.
Being a landlord comes with a huge list of responsibilities. From knowing how to market your property, to screening tenants, responding to maintenance requests and abiding by all Washington landlord-tenant laws, you must do it all.
By knowing your responsibilities, you'll know whether being a landlord will be a smart move for you. But even if you lack the necessary skillset, there's a way around that! You can always hire a professional property management company to rent out your home on your behalf.
2. Ready Your Home for Occupation by a Qualified Tenant
Once you're sure of the responsibilities involved, the next step should be to prepare your unit for occupation. If you're renting out your home in a down market, it'll be difficult for you to rent it out as-is. Why? In a down market, prospects tend to be choosey due to the availability of rental homes.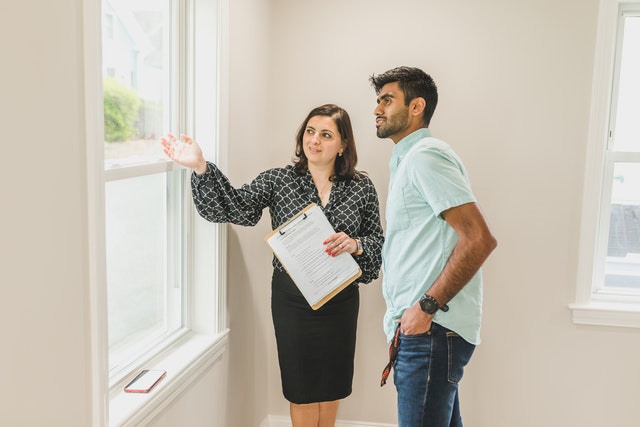 Regardless, making your home rent-ready is key to renting it out quickly. That's going to be good for your bottom line because the longer a unit stays vacant, the more losses you'll experience.
The following are some things that go into making a home rent-ready:
• Give it a thorough cleaning. No tenant wants to rent a home that is aesthetically displeasing to the eye.
• Make all repairs. Are the lights flickering? Are some faucets leaking water? Is the drainage working properly or is it clogged? Basically, go round your Olympia home and fix all issues.
• Check that all appliances are working as they should
3. Understand Your Legal Obligations
Renting out a property does come with a bevy of legal responsibilities that landlords must abide by.
For example, do you know that you must treat your tenants as per the Washington Fair Housing Law? The law protects tenants against discrimination based on nine protected classes.
The classes are race, color, religion, gender, disability, nationality, sexual orientation, familial status, and gender identity. This means that you cannot do the following things based on those classes:
• State your unit is not available for renting
• Refuse to rent to a tenant because of having a service animal
• Use different qualifying criteria when screening tenants
• Try to evict a tenant for a discriminatory reason
• Include discriminatory statements in your rental ad. Such as, "Suitable for a Married Couple," or "Pets Not Allowed."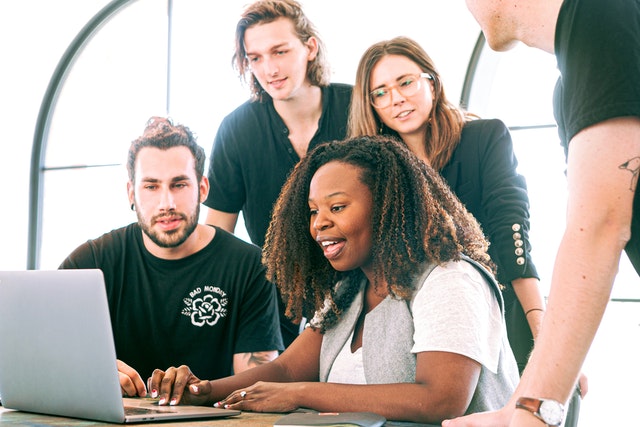 And the Washington Fair Housing Law isn't the only landlord-tenant law you should familiarize yourself with. There are a couple more like breaking a lease that you must know!
4. Start Marketing Your Home
As already mentioned, vacancies are bad for any landlord's bottom line. They can turn out to be costly after a while. But, how do you begin marketing your home?
You must start by ensuring that the home is presentable. This can help significantly reduce the time the property remains vacant. Next, take professional photos and highlight the best features your property has. A good smartphone is enough, but you can also enlist the services of a professional photographer.
Once you have the photos, begin crafting a rental ad. The following is some important information that you must include therein.
• The best features the property has. This could range from energy-star rated appliances to a convenient location, and everything in between.
• Mention the neighborhood. You can also use descriptors such as vibrant, casual, quiet, fun, hip, and friendly.
• Mention the number of bedrooms, bathrooms, and the home's square footage
• Tell prospects what's nearby. For example, coffee shops, nightlife, bars, train lines, parks, and shopping markets.
• Provide them with more information regarding the property. Such as, the smoking policy, security deposit amount, rent amount, pet-friendly or not, and your contact name and number.
Last but not the least, begin distributing the ad for maximum exposure. You can do that by doing the following.
• Listing on reputable websites, such as Zillow, Craigslist, Apartments.com, Rent.com, and HotPads
• Running ads on local dailies
• Running targeted social media ads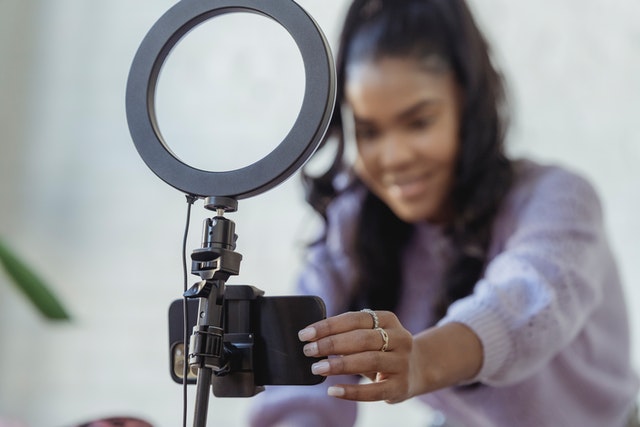 Alternatively, you can also choose to hire a property management company to handle the marketing aspect on your behalf. An experienced company will know what marketing channels are effective when it comes to finding tenants.
5. Have a Screening Process
Don't just rent to any tenant that shows interest to rent your Olympia rental property. You want high-quality tenants staying in your unit, hopefully for the long-term. High-quality tenants can help you avoid security deposit deductions to fix damages or a costly eviction. Filling vacancies quickly can also help you avoid squatters.
Once texts, emails, and phone calls from interested tenants start coming in, begin the pre-screening process immediately. This will help you save time on prospects that may not be qualified to rent your property.
Next, conduct a property showing and continue with the screening process. Doing this will ensure you rent to a great tenant that benefits your bottom line.
6. Hire a Reputable Property Management Company
If you think you can manage all these tasks on your own, then great! If you can;t, then don't worry about it! Hiring a professional property management company can be the best option.
Ideally, choose a company that offers full-service property management services. The list of services to expect include the following.
• Property marketing
• Tenant screening
• Rent collection
• Financial reporting
• Property maintenance
• And much more!
Bottom Line
Renting out your home in Olympia home can be financially rewarding. But that's only if you do things right. If you need expert help, Amera Property Management can help. We'll help you minimize stress and maximize the returns on your Washington investment properties.