Why Choose Amera Property Management?
Are you seeking a qualified property management company serving Thurston County? Look no further than the experts at Amera Property Management!
We have been serving property owners for over a decade by offering comprehensive property management solutions to ensure their investments and tenants are cared for. Our goal is to help you see strong returns on your investment while reducing the stress that's associated with self-managing.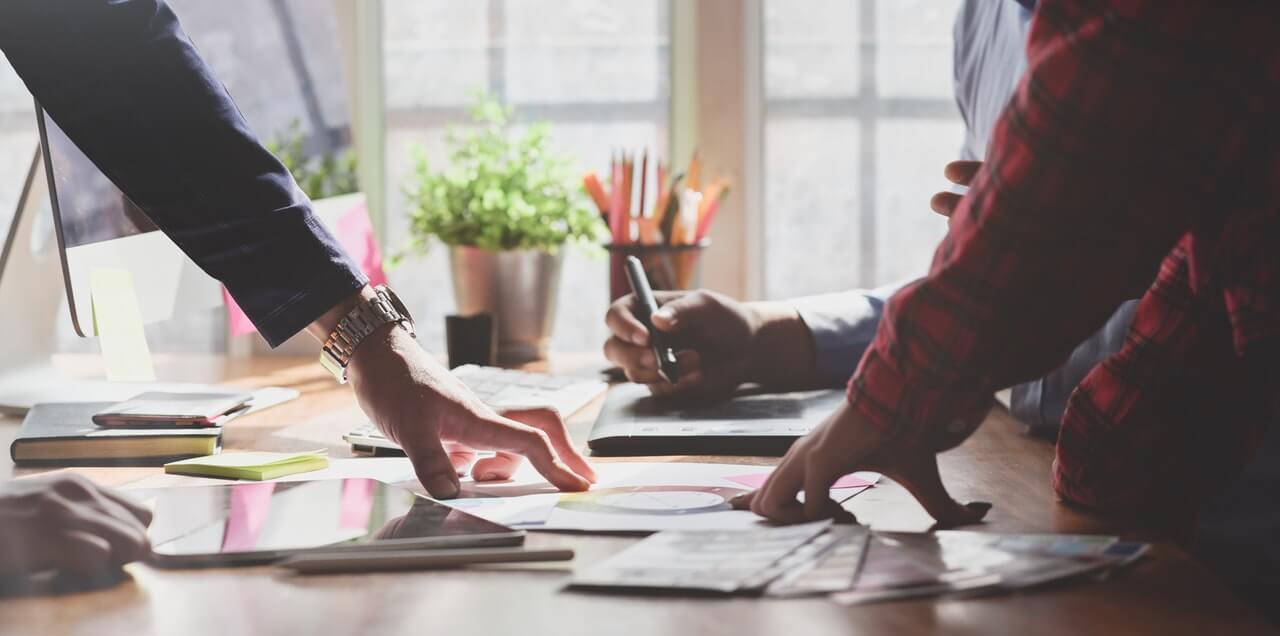 When you work with our team of real estate professionals you can trust that your investment properties are in good hands. Amera Property Management will handle the marketing, tenant screening, and maintenance of the property. What's more, we make tracking your property's performance and finances easier than over thanks to our online owner's portals.
If you own an investment property in Tumwater, Olympia, and Lacey areas of Thurston County contact us today to learn more about how we can help you maximize returns on your investment!
Owners Benefits
When you work with our professional and trusted property managers you'll be able to enjoy a wide range of property management services. Here a just a few of the services we provide our clients:
1. Avoid vacant rental units
We understand the importance of avoiding long vacancy periods. After all, when a property is vacant it's still generating costs, but without a rental income to pay for them. When you hire Amera Property Management vacancies will be a thing of the past.
We will advertise your rental properties on multiple listing sites to ensure that they are being seen by as many prospective tenants as possible. We will also conduct property showings on your behalf. Our team of real estate experts will be able to show off the best features of your rentals while answers any questions prospects may have.
Our comprehensive marketing has resulted in a nearly 0% vacancy rate for our owners!
2. Find the perfect tenant the first time
If you want to have a successful rental property, you need quality tenants. These are tenants who pay the rent on time, every time, respect the terms of the lease agreement, and take care of the property during their tenancy.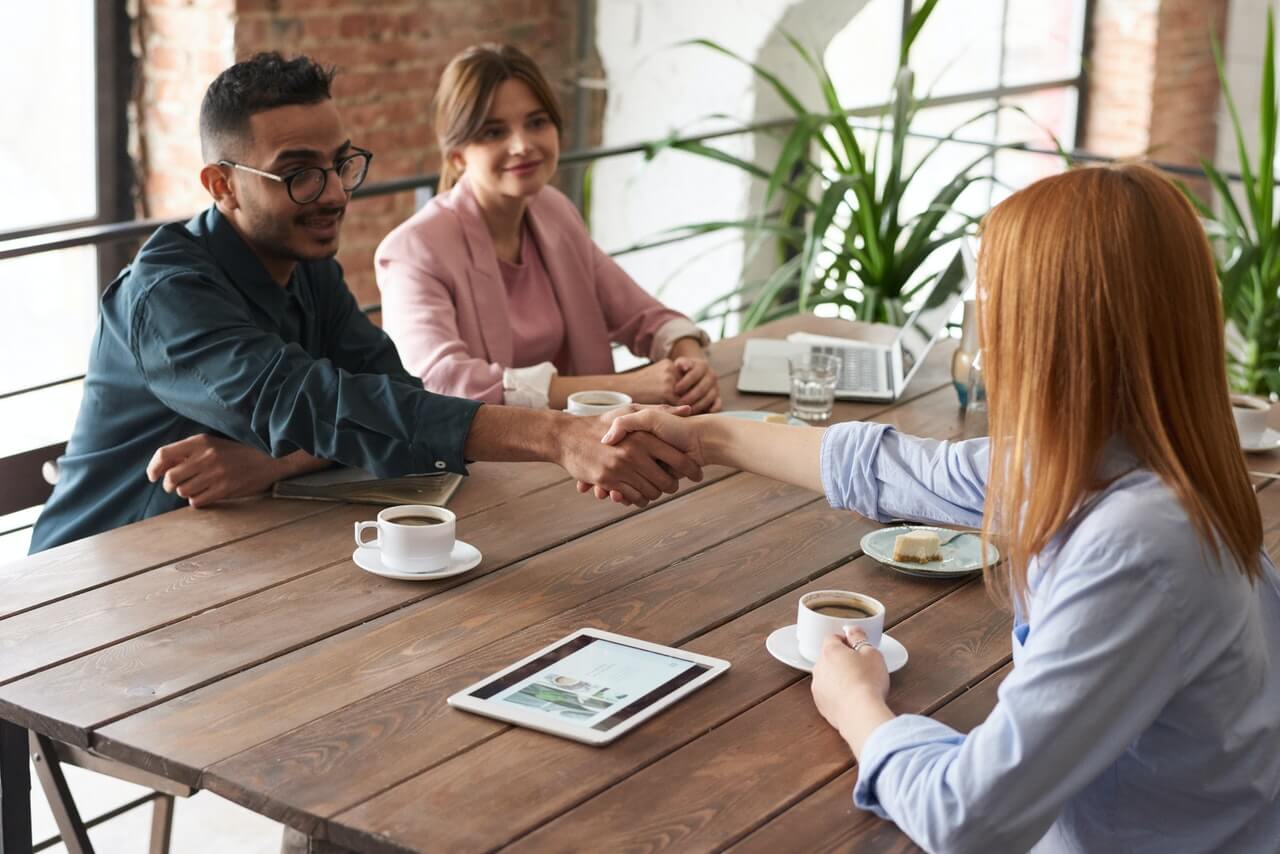 To help you land such tenants, we conduct comprehensive tenant screenings on all prospects before they sign on the dotted line. These screenings will look at a person's income, rental and criminal history, and more to ensure that you are renting to the most trustworthy tenants possible.
3. Stop wasting energy chasing rent
Rent collection is essential to ensuring that you maximize the return on your investment. But tracking down tenants each month and dealing with late and missed payments can be time-consuming and stressful. When you work with the experts at Amera Property Management you won't have to worry about any of that!
We help prevent miscommunication by clearly stating all rent-related policies in the lease agreement. Tenants will know the appropriate methods of payment, the date rent is due, as well as any penalties associated with late or missed payments.
In the rare case that a rent issue occurs, we will handle it for you. Your days of chasing down rent are over when you partner with us!
4. Save time & receive discounts from contractor relationships
To ensure the longevity of your property you must conduct regular inspections and property maintenance. You also must be able to respond to tenants' repair requests in a timely manner. But all this can be costly and time-consuming if you don't know who to turn to for help.
We at Amera Property Management have a network of trusted contractors and vendors who can take excellent care of your units for a fraction of the price. Gone are the days of searching for licensed professionals and comparing prices!
With our maintenance and repair services you and your tenants can rest easy knowing that the property is in perfect condition!
5. Let us keep your investment's paperwork in order
We believe in transparency and open communication. You'll never have to worry about surprises when you hire Amera Property Management. We provide you with an online owner's portal where you can stay up-to-date on the screening process, requested repairs, and the financial status of your investment property.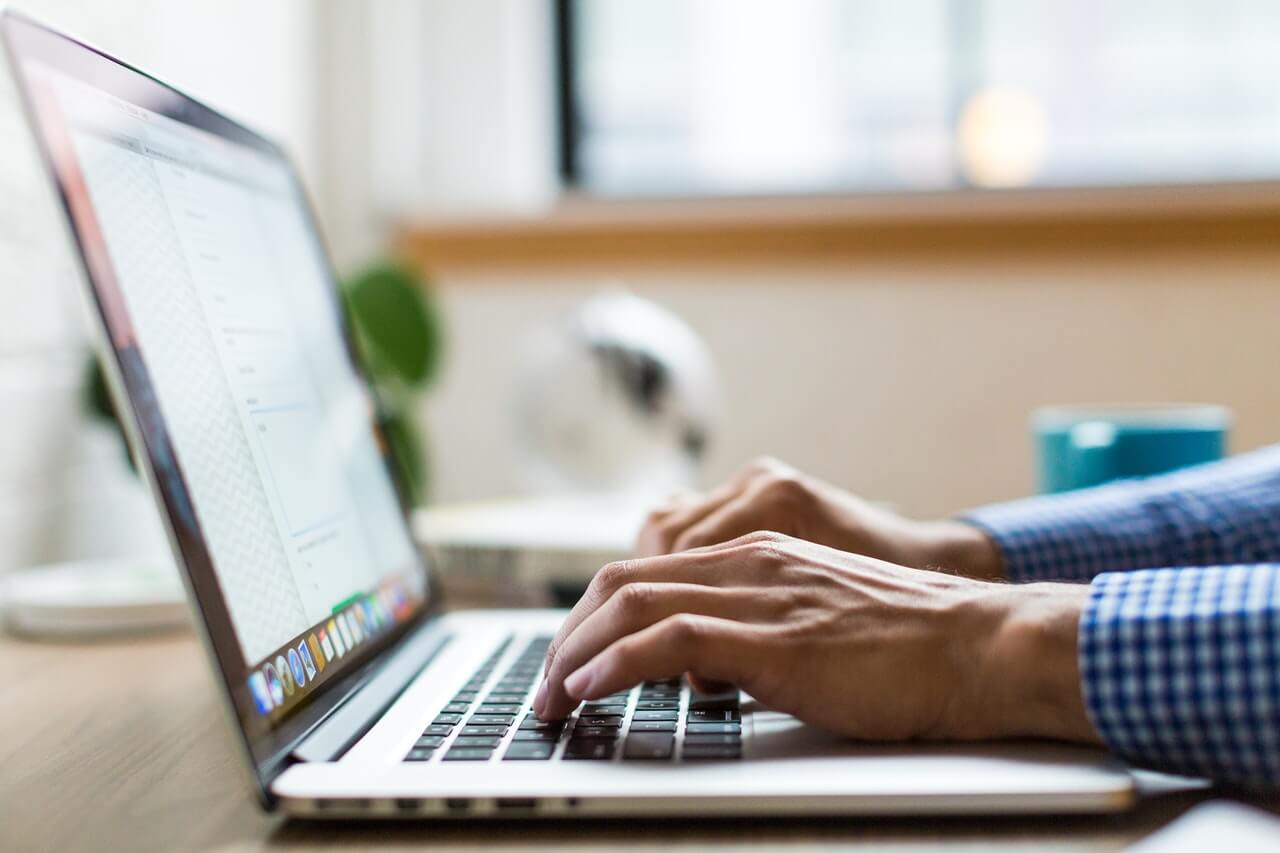 Staying informed is easier than ever thanks to our organized system of documentation!
At Amera Property Management we put our clients first. Unlike other property management companies, we understand that your investment property is unique. That's why we take care of it like it were our own. We want you to experience all the benefits of owning an investment property without experiencing any worry.
We ensure the success of your investment by providing comprehensive property management services like marketing, tenants screening, property inspections and maintenance, detailed financial reporting, and so much more.
Our team of real estate professionals has extensive experience managing rentals making them thoroughly qualified to assist you with yours. With over a decade of service in Olympia, WA, and surrounding areas we know exactly how to maximize your return on investment!
If you want to learn more about our property management services contact us today. Our team will happily answer any questions you may have!