Let Us Manage Your Rochester Rental Property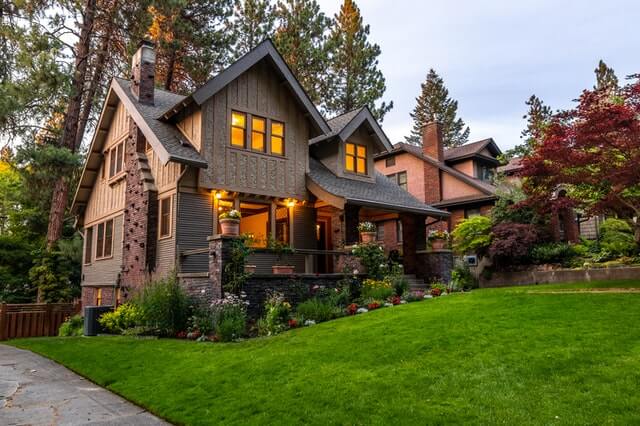 Are you looking for a property management company for your Rochester rental property? Look no further than the property experts at Amera Property Management!
Amera Property Management has over a decade of experience in managing single-family homes, multi-rental properties, and condominium apartments. Through our innovative tenant portal service, all of our clients are always kept aware of any and all developments about their property.
Clients who rely on us are guaranteed well-maintained properties all year long. We also guarantee the prompt and full collection of rent. In addition, the team at Amera Property Management is responsible for handling property advertising and the screening of new tenants.
With our professional team, your tenants' demands are met 24/7.
Our Range of Rochester Property Management Services
As the leading service provider in Rochester, Tenino, Grand Mound, Olympia, and Tumwater, Amera Property Management is the service provider you should call if you have a rental property in the area! It is our responsibility as a property management company to meet the needs of our clients. We offer a wide range of services that comprehensively cover the needs of your tenants and your property!
Some of our quality services include:
Targeted Marketing
The primary goal of property advertising and marketing is to reduce the vacancy time of your rental property. Amera Property Management has an extensive knowledge of the housing market, ample resources, tools, and experience, so we have everything you need!
We make use of a targeted marketing solution for our clients in Rochester, WA. Based on our analysis of neighborhood demographics and property amenities, we know which segment of the population to target. Our team will prepare rental ads and implement marketing solutions through diverse media outlets in order to attract tenants in the shortest time possible.
Comprehensive Tenant Screening
Screening tenants serves as a way to prevent having problematic tenants on your property. At Amera Property Management, we hold the view that a comprehensive tenant screening solution is the first defense against bad tenants.
Based on our experience in the WA property industry, we have optimized and refined our tenant screening process. Our team ensures each prospective tenant undergoes a background, credit, employment and income history, rental history, and sex offender check. We guarantee that only the best tenants in Rochester will call your property home.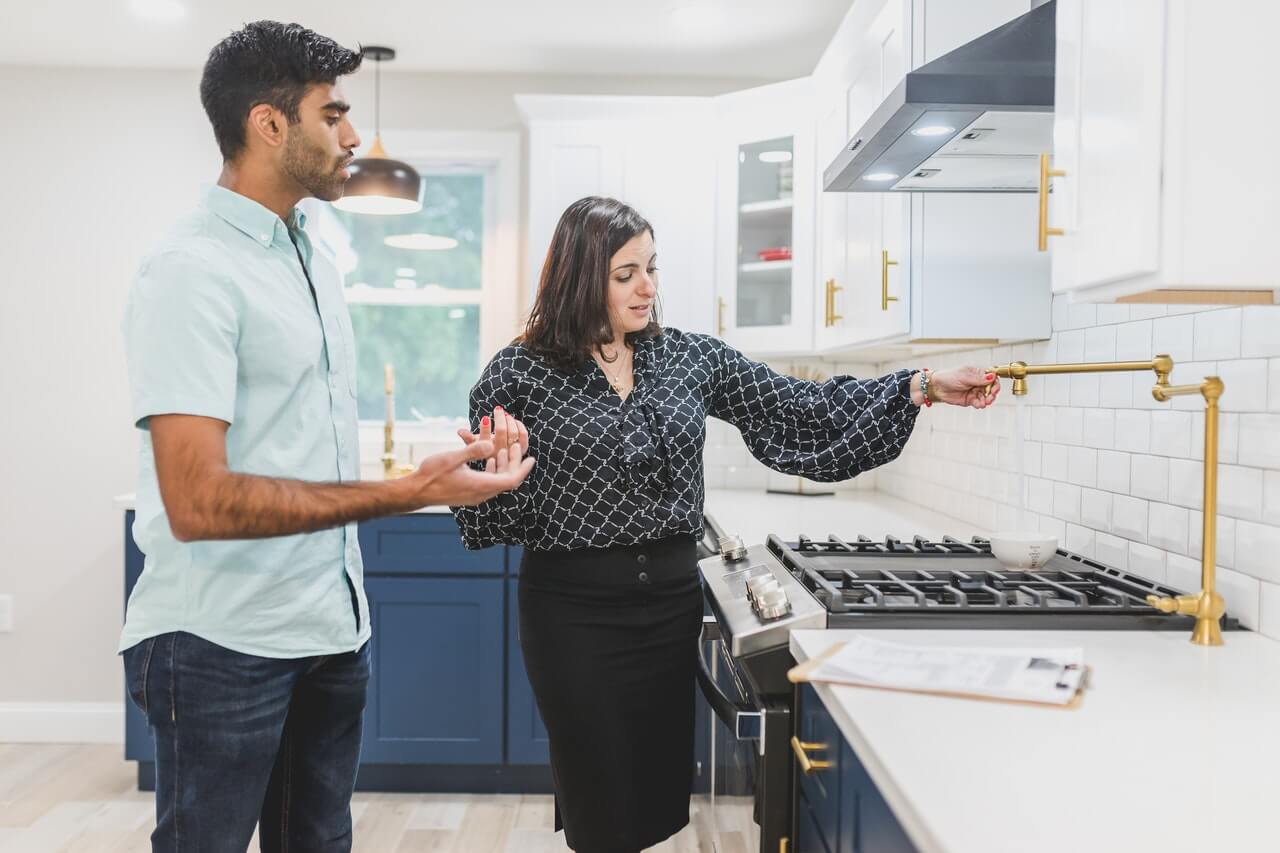 Our screening processes fully align with the provisions outlined in the Fair Housing Laws. With us as your property manager, you are guaranteed that all of our services are implemented in compliance with the law.
Rent Collection
The viability of your investment can only be determined through consistent and full rent collection every month or quarter. Though considered a basic service, rent collection requires a professional and strict property manager known for their fairness, integrity, and accountability.
Amera Property Management has the experience, tools, and human resources to send out reminders, process rental payments and enforce late fee penalties. We make use of convenient digital payment solutions that offer your tenants convenience while reducing risks for both tenants and landlords.
With a tenant's authorization, we can also set up automatic payments, ensuring you will never receive late rent!
Get in touch with Amera Property Management today and receive a quote for our property management services.
Eviction
Amera Property Management has experience in handling difficult situations. Even with our refined and thorough screening process, we understand that not all tenants will treat your property or lease agreement with respect. With us on your side, you don't have to worry about dealing with problematic tenants! We will effectively and efficiently handle the entire eviction process.
As the leading property management company in Rochester, we are well prepared to deal with all eviction proceedings. Our professional team will file paperwork, send out notices to defaulters, and coordinate with law enforcement officers if necessary.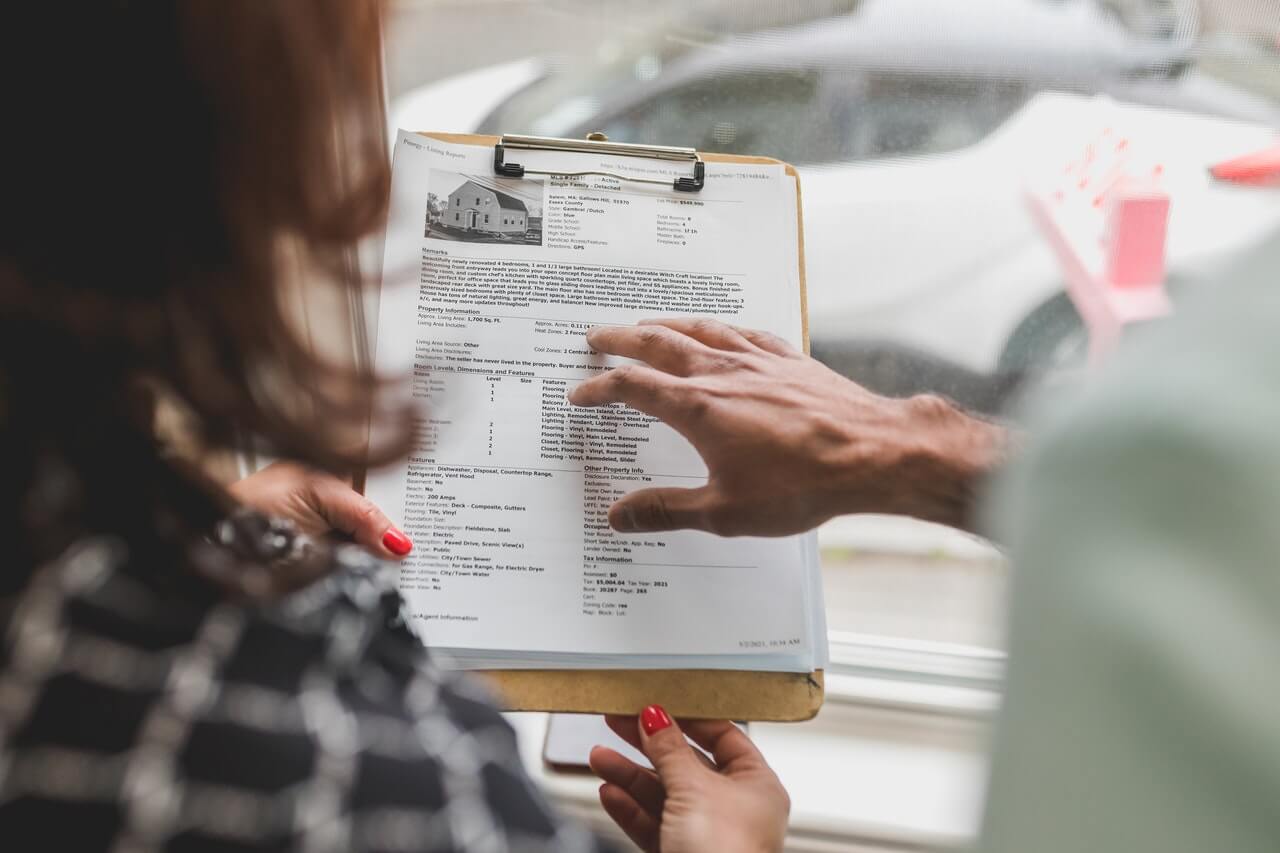 Though we are prepared to move forward with eviction proceedings if required, often all a tenant needs is a stern warning. Clear and effective communication can usually resolve issues which saves you time and money!
Ultimately, Amera Property Management will make the right decision for you and your investment in Rochester rental property.
Financial Accounting Services
Why hire an accountant for your property when you have the premier property management company in Rochester managing your property? Amera Property Management meticulously maintains financial documentation for your rental property.
When tax season arrives, our professional team will handle and file the returns from your rental property.
About Rochester, Washington
Situated in the county of Thurston, Rochester is a highly rated city, offering its residents the suburban feel that many wish for. The city is known for its welcoming community, affordable cost of living, and good security rating.
Rochester is considered part of the Olympia-Tumwater Metro Area which has grown to be a hub for professionals and other workers living in these urban centers.
Another reason people live in Rochester is the excellent quality of life this area provides! You can wake up every day to the sight of hills, forests, and green pastures. The air is fresh, clean, and free of smog.
Compared to other cities in the State of Washington, the cost of living in the city of Rochester is far more affordable. You can expect to pay less for housing costs, transportation, and health care!
Source: Wikipedia
Areas We Serve