Let Us Manage Your Tenino Rental Property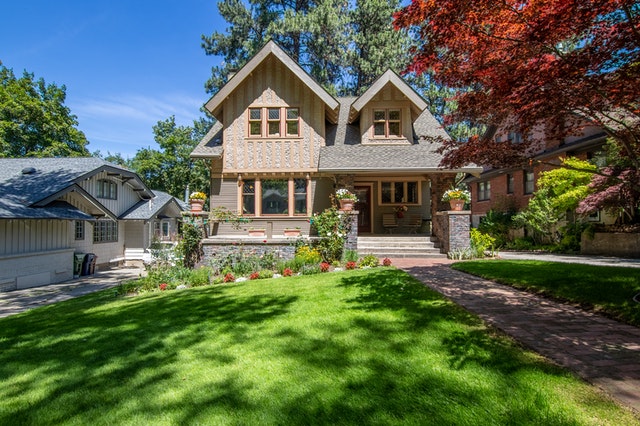 Self-managing your rental property can be a stressful and time-consuming process. You may, for instance, struggle to get consistent rental payments and find the right tenants for your Tenino property.
And that's where we can help. Amera Property Management is an established property management company. We have been operating in Thurston County for over a decade, providing clients with a full suite of property management services!
We'll market your property, conduct property showings, screen prospective tenants, and collect rent on your behalf. We'll also take good care of your investment by inspecting it regularly and responding to maintenance issues. Our goal is to help clients minimize stress and maximize the return on their investment.
Clients choose us over the competition for our professionalism and commitment to excellence. Among other things, 99% of our tenants pay rent promptly, we place high-quality tenants, we guarantee low vacancies, and our contracts are flexible.
If you own a rental property in Tenino, do get in touch with us! We'd be happy to speak to you about our services.
Our Property Management Services
Amera Property Management is here to help you minimize hassle while maximizing the return on your investment. The following are the services you can expect to get when you choose to work with us:
1. Advertising & Marketing Vacancies
As a landlord, vacant units are inevitable. And, as you probably know, vacant units are profit killers. You lose money every day your Tenino rental property stays without a tenant.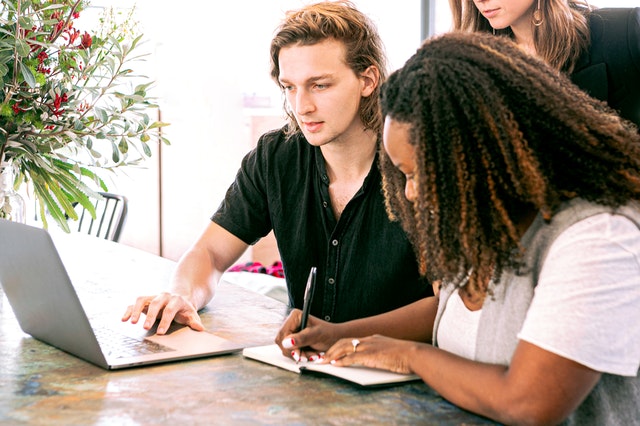 Amera Property Management understands that! Our rental marketing services are designed to help you fill your vacancies in the shortest time possible. Marketing a vacant unit is a multi-step process involving the creation of the rental ad and syndicating it to multiple rental listing sites for distribution, among other things.
As every property is unique, all our marketing processes are designed as such. As a result, the average number of days a vacant unit stays on the market is only 15 days!
2. Conduct Property Showings
Facilitating property tours for prospective tenants is also an essential part of being a landlord. As a matter of fact, this step is just as crucial as property advertising and tenant screening. For a property showing to be effective, you must show your property in the best possible light.
Amera Property Management can help you achieve just that. We can help advise you on how to make your property look as good as it can get. Sometimes a thorough cleaning, the staging of furniture, or boosting curb appeal can be necessary prior to offering property tours.
We'll also help with follow-ups after the showings!
3. Applicant Screenings & Background Checks
Amera Property Management also believes in renting to high-quality tenants. With high-quality tenants, you can rest assured of consistent rental payments, long-term tenancies, and a generally stress-free landlord experience.
While finding a great tenant isn't rocket science, it'd be wrong to think it's an easy process. This is particularly the case when self-managing your Tenino rental property. You may not have the experience and skills to differentiate between a quality tenant and a potentially difficult one.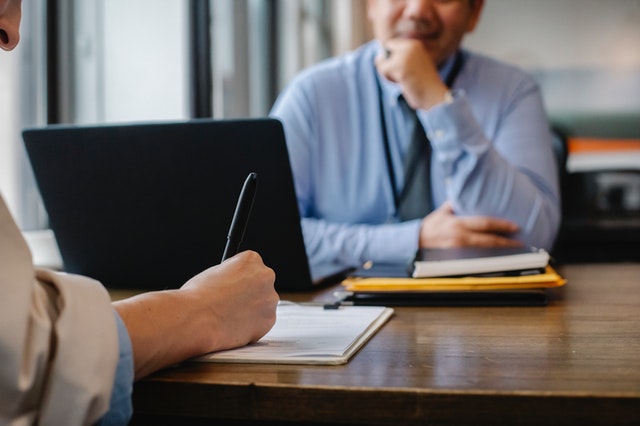 And that's where Amera Property Management comes in! In the course of the 10 years we've been operating in Tenino, we've been able to come up with a foolproof tenant screening process.
We don't just check a prospective tenant's income report and stop there. We dive deep into their details to determine that they are the type of tenant we're looking for. We check their creditworthiness, run their background information, and even call their employers and former landlords.
Doing this ensures that we only rent to high-quality tenants that can guarantee us a maximum return on your investment, minus the stress!
4. Move-In & Move-Out Inspections
Amera Property Management will also take good care of your rental property on your behalf. One way we do this is by being proactive when it comes to rental inspections.
We conduct a move-in inspection to help document the initial condition of your property. This comes in handy after a tenant moves out, as we can use it as a reference on whether the tenant has caused damage exceeding normal wear and tear.
If we find the tenant has caused excessive damage, we'll withhold part or all of their security deposit. However, it's rare to have a tenant like this under our management.
5. Detailed Leases
When renting out a property, it's important to safeguard your interests as an investor. You'll want your tenants to abide by certain policies for the effective running of your rental investment.
A lease agreement can help you do just that. However, a lease can only be effective if it meets two things: it contains all important clauses and complies with all state and local regulations.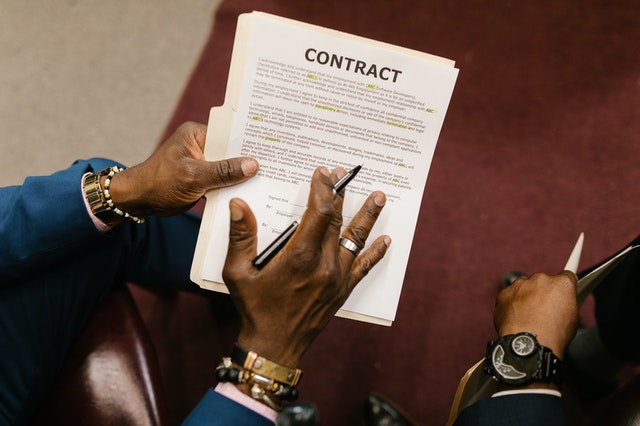 Amera Property Management has been in business for over years, so we can help you draft a solid and legal lease agreement!
6. Rent Collection
When you're self-managing your rental property, consistent rental payments may remain a pipe dream. That's because it isn't as easy as most new landlords think it is.
Luckily for you, when you hire us, we'll ensure you get paid on time, every time. In fact, 99% of our tenants pay promptly!
About Tenino, Washington
Tenino is located in Thurston County, WA. According to the latest census estimates, the area is home to about 1,716 people. The town was named after the railroad depot which was built in 1872.
Tenino is a great place to live, raise a family, and work. Some of the attractions in the area include the Tenino Depot Museum, Millersylvania State Park, Wolf Haven International, Deep Lake, Chehalis Western Trail, and Tenino City Park.
Source: Wikipedia
Areas We Serve