Let Us Manage Your Tumwater Rental Property
Don't want to deal with the stress of leasing of your Tumwater property? Get in touch with the property management experts at Amera Property Management.
Property owners in Tumwater generally believe buying a property was one of the best decisions they ever made. This is thanks to the great neighborhoods, high market demand, tax benefits, and appreciating home value.
However, the challenges that come with self-managing a property can come as a bit of a surprise. Owning a property in Tumwater comes with a plethora of laws and regulations that must be followed. To add, there are the unexpected maintenance calls that can your weekend short in an instant.
To enjoy the benefits of owning a rental property without the stress, Tumwater landlords turn to Amera Property Management. We're a leading company in the industry, known for our quality services, dedication to professionalism, and sound advice.
Amera is a full-service company that handles all the property issues and tenant demands. Reach out today and learn more about our services.
Our Tumwater Property Management Services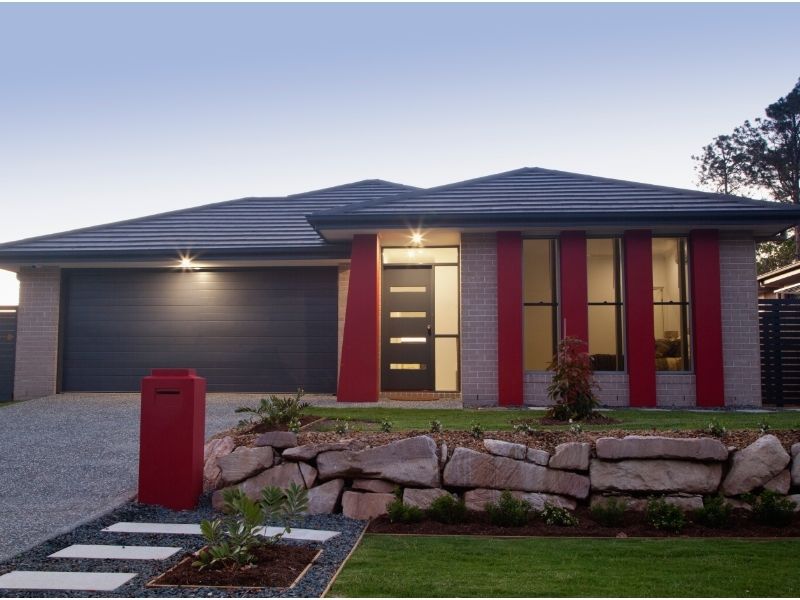 To meet the diverse needs of Tumwater property owners, our team offers a wide range of services. Some of them include:
Comprehensive tenant screening
As a property owner, the best way to protect your investment is with a thorough screening process. A screening process allows you to verify the reliability of a tenant before signing a lease, reducing the chance of problems arising down the line.
At Amera Property Management, we use a tried-and-true screening process that we've perfected over the years. All prospective tenants are checked for a range of criteria, such as their credit history, employment, criminal background, and more. We also consult previous landlord for references.
We make sure that the screening process adheres to Fair Housing Laws. Our experienced team strives to find only the best tenant for your Tumwater rental unit.
Tenant Move-In and Inspection
Move-in day is exciting for both the landlord and the tenants! It's the start of a new professional relationship. You can bank on the team at Amera Property Management for a smooth move-in experience.
We will perform a detailed move-in inspection together with the client. An inspection form will be signed by both parties, confirming the status of the building. The tenant will sign their lease document and pay any rent, security deposits, pet or parking fees due.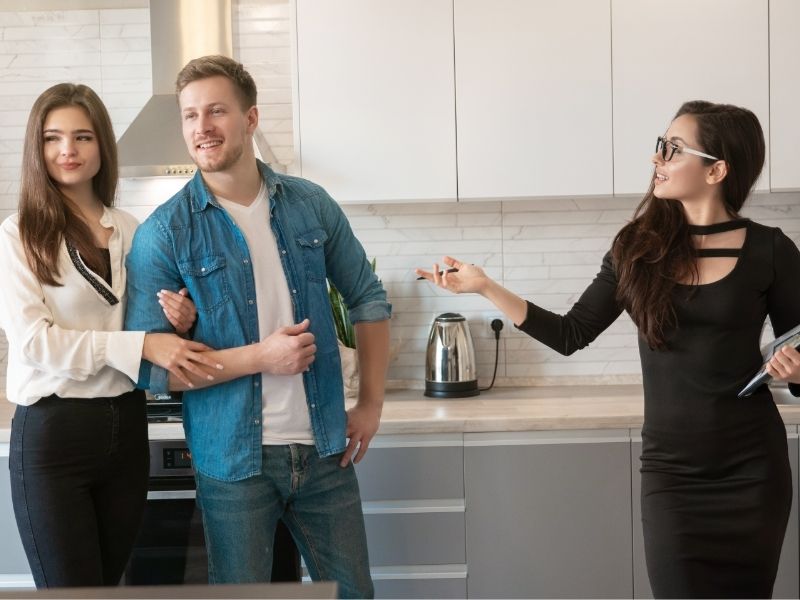 Rent collection
With years of experience managing property in Olympia, Tumwater and Lacey areas of Thurston County, Amera Property Management knows the importance of prompt rent collection. Our experienced team will handle sending reminders, processing payments and disbursing them to your bank account.
As a leading player in the market, we make use of online payments that allow for fast, convenient payment. We can work with tenants to set up automatic payments, improving their experience and ensuring consistent rent payments.
Property Maintenance
Among other things, property maintenance will determine the relationship with your tenant and length of the lease. Tenants feel valued and appreciated when they live on a property with well-maintained amenities and consistent upkeep.
Amera Property Management will conduct periodic inspections for your property, and our qualified crew will look for any signs of damage. Any and all maintenance issues are handled by a vetted team of professionals with a high quality of workmanship.
Even with our proactive maintenance plan, there's always the possibility of a sudden maintenance request cropping up. Our communication channel is always open 24/7 for emergency repairs. Your tenant's needs will be handled within the shortest time possible.
You won't have to worry about after-hours maintenance calls anymore when you hire Amera Property Management!
Evictions
Even with our thorough tenant screening process in place, there's always the possibility of some a tenant becoming problematic. In most cases, non-compliance to the lease can be resolved without ending the tenancy. But in some cases, it will require an eviction.
As your property manager, we will handle the entire eviction process. This typically includes filing the appropriate paperwork, sending notices, representing you in court, liaising with law enforcement and removing the tenant. The process can be a stressful one but you can rest assured that our experienced and professional team will handle it on your behalf.
About Tumwater, WA
Tumwater was originally named "New Market" when settlers arrived. However, the current name 'Tumwater' is a word meaning 'waterfall'. Native American language. 'Tum' is Chinook for 'falls', while 'water' refers to the area's rainy temperament and abundance of fresh water.
Source: Wikipedia.
The city is known for its rich history, vast natural resources, and being the oldest settlement on Puget Sound.
The umwater Falls a local favorite and also sees several thousands of domestic tourists on an annual basis. It's also a site for salmon migration.
Tumwater is famous for its charm and suburban feel. Out-of-state visitors, renters and new property owners always say they feel warmly welcomed with open arms by the locals.