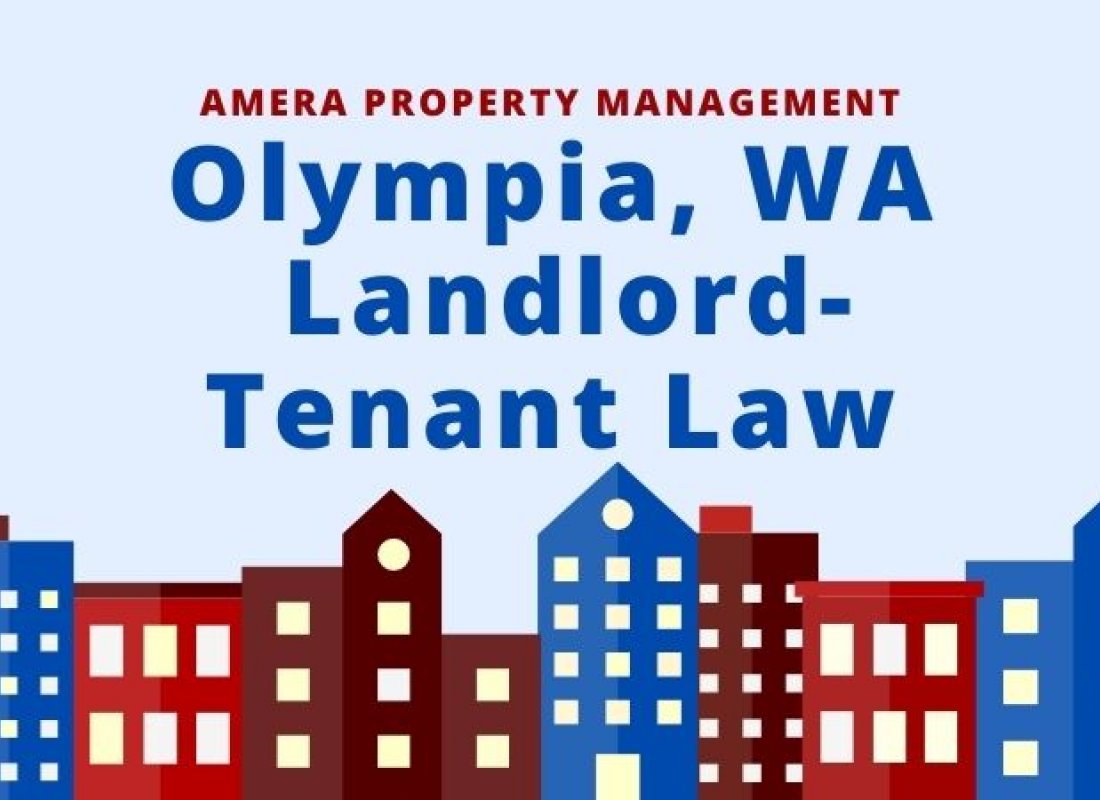 Being a landlord in Washington can, without a doubt, be lucrative. If you do it right, you may be able to diversify your investment portfolio, build wealth, and earn a decent passive income for a long time to come. On top of the benefits, however, comes a fair share of responsibilities. And key among these landlord responsibilities is abiding by the tenancy laws. In the state of Washington, all tenancy laws are contained in the landlord-tenant act. Needless to say, abiding by this act isn't optional for landlords. Whether it's raising rent, e…
Continue Reading...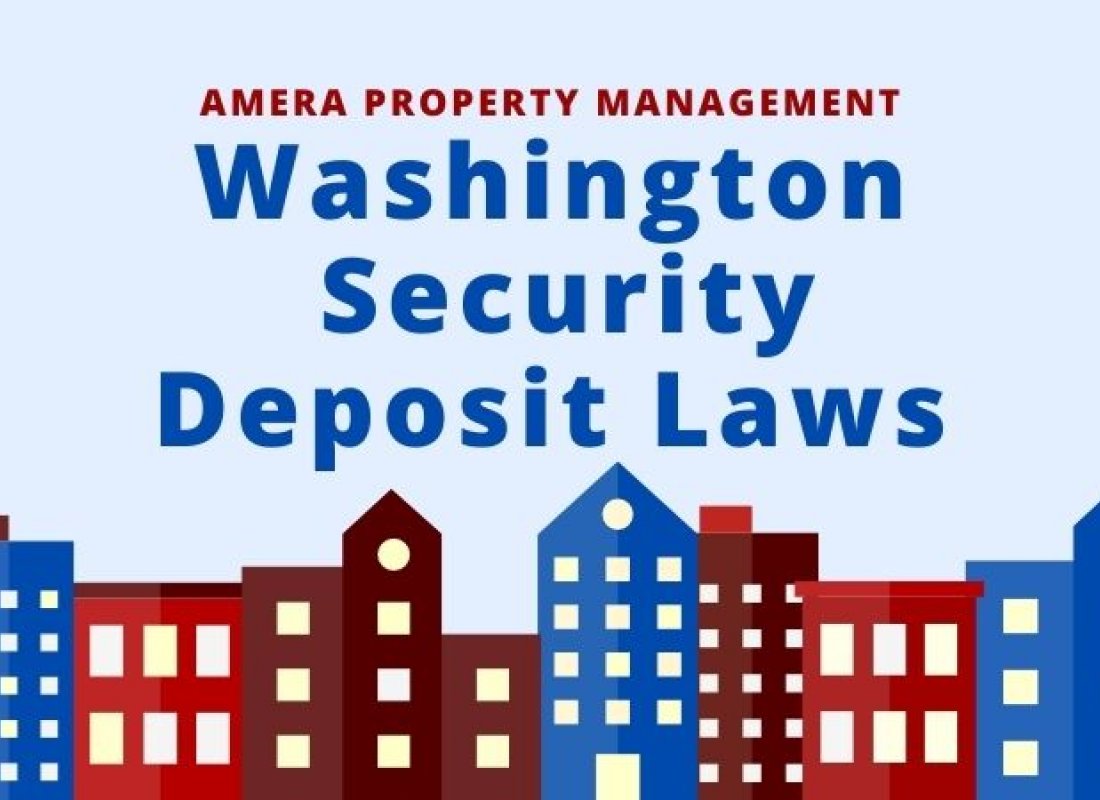 Conflicts and disagreements between landlords and tenants are quite common. A tenant may move out thinking that they've left the unit in great condition. However, the landlord may hold a contrary opinion. Among the many landlord-tenant laws in Washington is the security deposit laws. As a landlord, you must abide by it when it comes to handling your tenant's security deposit. The following is everything you need to know about the Washington Security Deposit Laws. 1. Is there a limit to how much a landlord can charge for a security deposit in…
Continue Reading...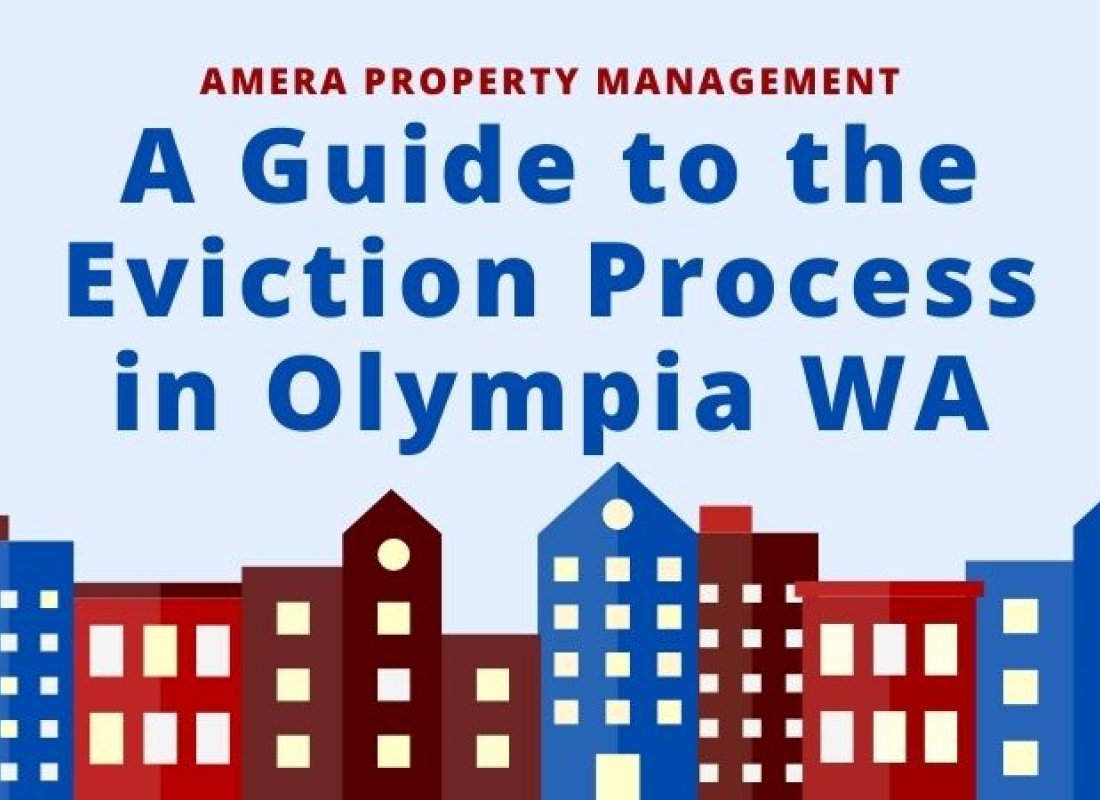 Knowledge of the Washington landlord-tenant laws is crucial when running a rental property, and among these laws is the tenant eviction process. As a landlord, you must follow these laws carefully when evicting a tenant for violating a term in your lease agreement. In Washington, an eviction can only be successful if the landlord follows the statewide process. Retaliatory evictions or "self-help" evictions are illegal. To help with understanding these laws, the following is a step-by-step process of the Washington eviction process! 1. Evictio…
Continue Reading...