Let Us Manage Your Yelm Rental Property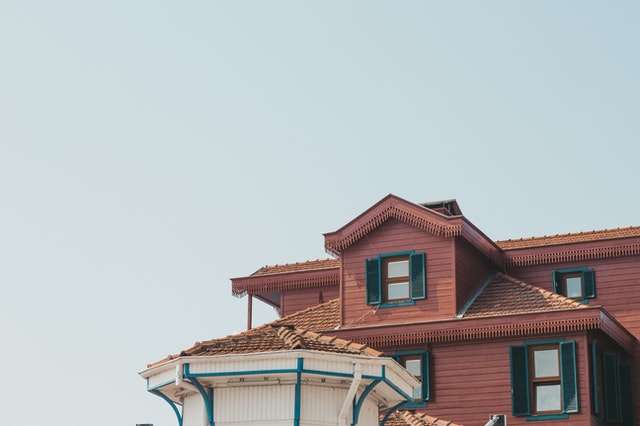 Are you looking to hire a property manager in Yelm, WA?
Amera Property Management offers over a decade of expertise in managing rental properties! Because of this, we can help your property from an informed and reliable position. We offer a full list of property management services essential to the success of your Yelm rental home.
Partnering with us means gaining qualified tenants that have been screened extensively. We schedule property showings and take charge of the move-in and move-out inspections. You also get to enjoy access to our efficient rent collection system. Whatever your needs are, we have you covered!
We perform regular property inspections, taking away your worries over property issues, and your Yelm rental home will benefit from our thorough property maintenance program. Our clients are also given updated financial reports as part of our property management services. And, it goes without saying that we conduct all our services in adherence to the landlord-tenant laws.
Amera Property Management is focused on providing healthy returns for your Yelm real estate investment. You can sit back and enjoy the passive income generated by your property when you hire us!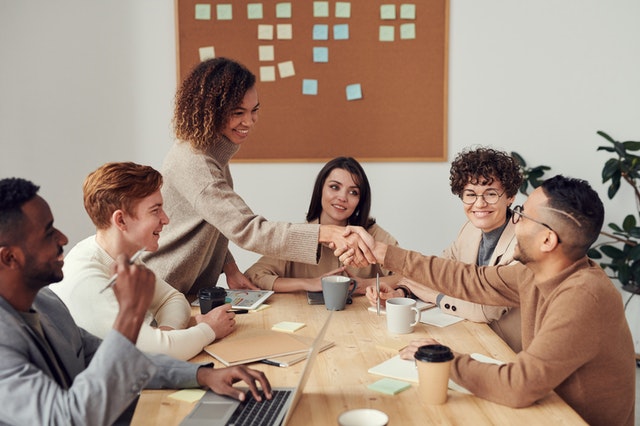 If you're looking for a proven property management company that knows the local rental market in Yelm, call us today! You can reach us at (360) 588 5228. We look forward to offering effective property solutions for your Yelm rental home.
Our Property Management Services
We know that no two properties are exactly the same. That's why we create solutions that fit the unique needs of your Yelm rental property. Here are specific benefits we provide to our clients in detail:
1. Marketing of Your Rental Property
A vacant rental home is the opposite of what you want for your real estate investment. As a rental owner, the only way to earn a profit is to keep the unit occupied. Amera Property Management recognizes this need and aligns our marketing strategies to widen the pool of prospective tenants.
We want your rental to generate steady earnings so you avoid the costs incurred from an empty rental space. Our advertising will be done using multiple listing sites to gain high view counts. We take care of getting your property rent-ready and arrange the property showings.
We're also available to handle inquiries and requests for more information from potential renters. Our marketing programs have always been successful in our 10 years of experience in property marketing.
2. Tenant Screening Process
Simply attracting prospective tenants to your Yelm rental home is not enough. As an added precaution, we carefully screen potential tenants. Amera Property Management can find fitting tenants on your behalf. We will select the ones who can pay the rent on time, comply with the leasing policies, and maintain your unit in a reasonable condition.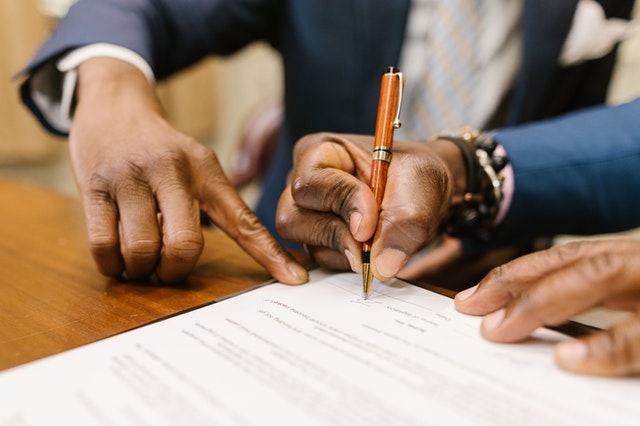 Our tenant screening process is thorough. The documents passed on to us will be verified. We examine the applicant's income, rental background, potential criminal record, and employment. We also get in touch with their referrals as part of the decision process.
3. Rent Collection
Not having a proper rent collection system in place means your Yelm rental home can function at a loss. Steady rent collection every month ensures you're earning back positive returns from your rental investment. You can pay off any mortgage loans, utility bills, and maintenance expenses. On top of that, a profit is made.
It's exhausting to continuously remind clients to pay on time or monitor the late payments. Amera Property Management helps you avoid going through that experience. We issue a leasing agreement that has specific conditions on rent payments. This guides tenants on the payment channels, rent due dates, and the late fees they'll be required to pay should delays happen. You'll be free from the stressful pursuit of clients when making sure they pay on time.
4. Property Repairs & Maintenance
Property maintenance is crucial if you're looking to retain long-term tenants. The best way to keep up the value of your Yelm rental home is through periodic inspections. Amera Property Management is diligent with your rental's upkeep. We are responsive to tenants' repair requests, and satisfied tenants will mean a lower turnover rate for your property.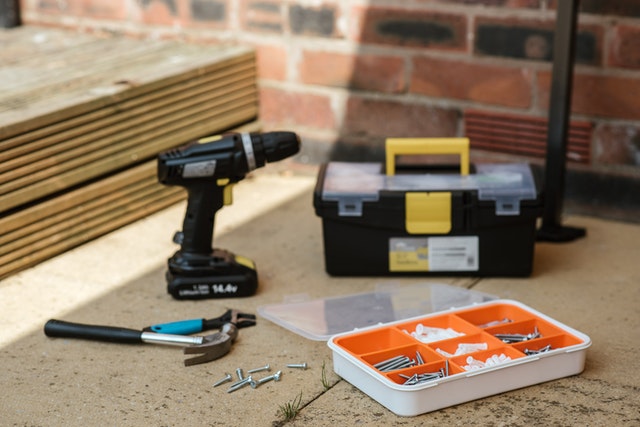 Handling repairs on your own can require a significant bulk of your time. With Amera Property Management, nothing will be overlooked. With our support and our vetted network of contractors and vendors, you'll be saving more long-term by having problems addressed right away and fixed properly the first time.
5. Detailed Financial Reporting
It's the right of rental owners to be updated about the performance of their Yelm rental homes. We respect this and provide our clients with an online portal. Here, you will know the latest details about your rental business. You'll see the ongoing repair work, profits, and expenses. Monthly statements are also available for viewing.
About Yelm, Washington
Situated in Thurston County, Yelm is a city whose name means "heat waves from the sun." Yelm is considered to be a bedroom community for those working in nearby cities such as Olympia, Centralia, and Tacoma.
Residents in Yelm enjoy living here for its tranquil town vibes, low record of crime, and affordable cost of living. The employment rate is also high, leading young professionals to stay here. Families with kids also prefer settling in Yelm for its excellent education system.
Here are interesting things to see in Yelm, Washington:
Yelm-Tenino Trail
Deschutes Falls
Yelm Cinemas
Yelm Farmers Market
Tahoma Vista Fiber Mill and La Vida Alpaca
Yelm City Park and Splash Pad
Cochrane Memorial Park
Monarch Sculpture Park and Art Center
Yelm Prairie Lanes
Nisqually National Wildlife Refuge
Source: Wikipedia
Areas We Serve