Let Us Manage Your Grand Mound Rental Property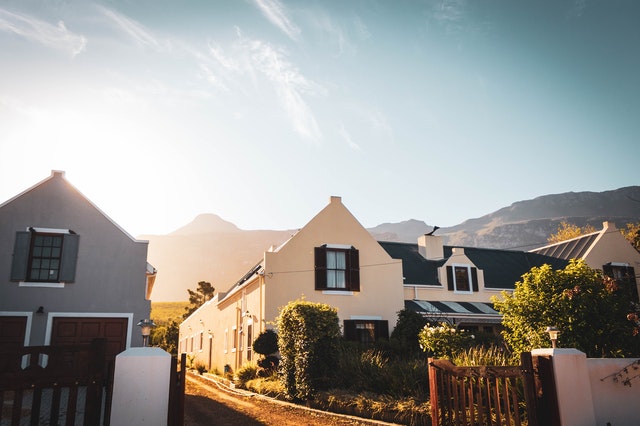 Have you been looking for professional management of your rental property in Grand Mound? To enjoy the full benefits of property leasing, you'll want to hire the leading service provider in the region.
Amera Property Management offers top-of-the-line property management services to rental property owners. With over a decade of experience, we're recognized for our exceptional work that meets our clients' every need.
Being a full-service property management company, we can handle all aspects of rental property management. Our clients rely on us to protect and grow their investments in real estate. We do this by ensuring compliance with statutes and legal provisions, maintaining property conditions all year long, ensuring full and prompt collection of rent, and handling all tenant issues.
Get in touch with us today! Our expert team is ready to create a customized management plan for you.
Our Grand Mound Property Management Services
As the #1 property management company in Grand Mound, Amera Property Management offers a wide range of property services. Some of our services have been described below in depth:
Property Advertising and Marketing
Once you have guaranteed that your property is rent-ready, you'll want to have the rental property occupied in the shortest time possible. Only then can you enjoy the full benefits of property leasing.
Amera Property Management uses its extensive knowledge of the local market to offer our clients unique solutions to their marketing needs. We incorporate digital solutions to tried-and-tested traditional methods to ensure that your Grand Mound vacancy reaches all potential tenants.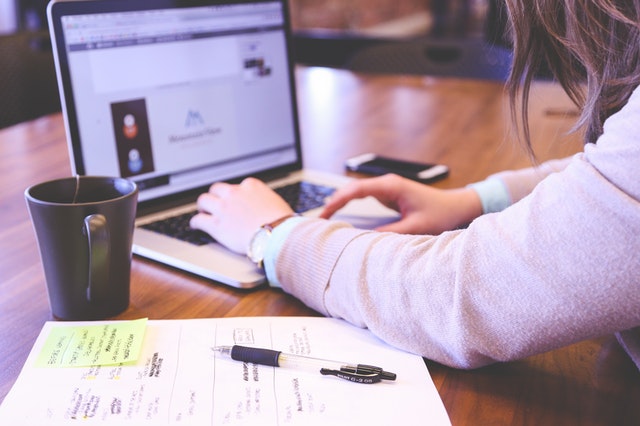 Part of our marketing services includes a showcase of the property and pre-screening of all potential tenants. The complete process also follows the provisions of the Fair Housing Laws.
Comprehensive Tenant Screening
From our experience in the property market, it's the wish of every landlord to enjoy a stable rental income, incur few maintenance problems, and receive minimal or possibly zero complaints from neighbors. Sounds like a fairy tale? We can assure you that it's not, but only if you implement a comprehensive tenant screening process!
Most landlords don't have the tools and resources to properly screen their tenants on their own. In addition, there are laws to consider. We recommend that you get in contact with the property experts at Amera Property Management. Our team guarantees that only the best potential tenants in Grand Mound will be placed in your property!
Our tenant screening process includes income history, employment, criminal background, and social security verification. In addition, we inquire about the character of all potential tenants from the prior and current landlord.
Tenant Move-In
There is no day as anticipated as the move-in day of a tenant. It signifies the fulfillment of your investment goals in Grand Mound real estate. However, the move-in day is also the day to accomplish a few other crucial tasks.
We provide the tenant with a complete set of building rules and regulations. A team member will also conduct a comprehensive inspection of every space together with the tenant. This is completed with the use of high-resolution photographs.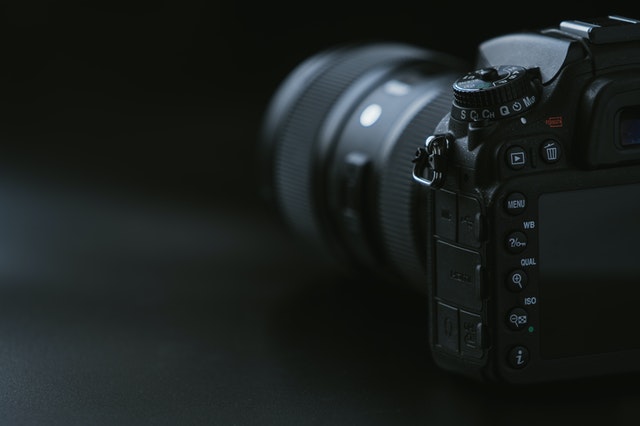 The move-in inspection will protect you during the expiry of the lease when you need to conduct repairs and also need to disburse the security deposit to the tenant.
Property Inspection and Maintenance
Regular inspection of every property in our portfolio is what guarantees the condition of our clients' rentals.
All property defects are handled by our in-house technical team. They are quick to respond and handle any issues. Should the maintenance matter touch on any of the main systems of the house such as the foundation, plumbing, and HVAC system, we make use of our local network of contractors and handymen with whom we have a long-standing relationship.
Why should your weekend or holiday be cut short because of property maintenance requests? Take away these worries by calling on the property experts at Amera Property Management. We can take care of any issue at the earliest time possible.
Collection of Rent
Every investment goal is hinged on the prompt and full collection of rent from your rental units. Be it payment of the mortgage, risk diversification, or building wealth, you can achieve this with the professional team from Amera Property Management by your side.
We make use of digital payment solutions, offering your tenants convenience and reducing the risk of dealing with cash.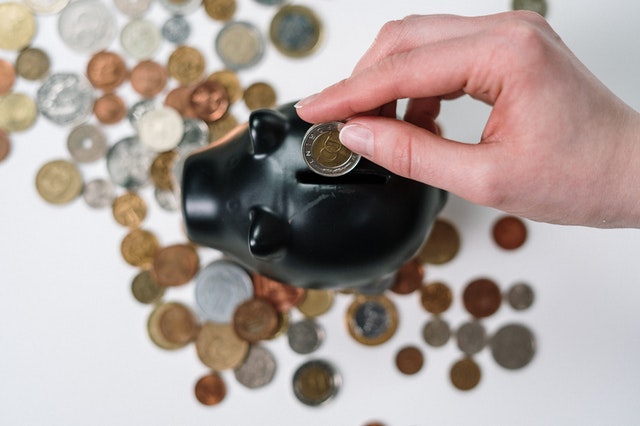 When it comes to rent defaulters and late payments, our team has the experience to ensure it's handled professionally.
About Grand Mound, WA
Located in Thurston County, the Olympia suburb of Grand Mound has established itself as a target residential neighborhood for individuals and households. The amenities, location, and general atmosphere combine to give residents a suburban home close to the urban center of Olympia.
If you are looking for a neighborhood that offers a strong community feel, it doesn't get any better than Grand Mound. While the area has been experiencing a growth in population and size, the population remains quite low. Coming to live here gives you an opportunity to incorporate yourself into a community and place roots in Washington.
The cost of living compared to other residential areas in Washington make Grand Mound stand out. Housing is more affordable, for starters. You can also expect to pay less in terms of transportation costs, utilities, health care, and food costs.
Residents of Grand Mound are served by the Rochester School District. The public schools in the district are highly rated, offering quality educational options. Some of the notable mentions include Rochester High School, Rochester Primary School, and Grand Mound Elementary School.
Source: Wikipedia
Areas We Serve