Let Us Manage Your Tanglewilde Rental Property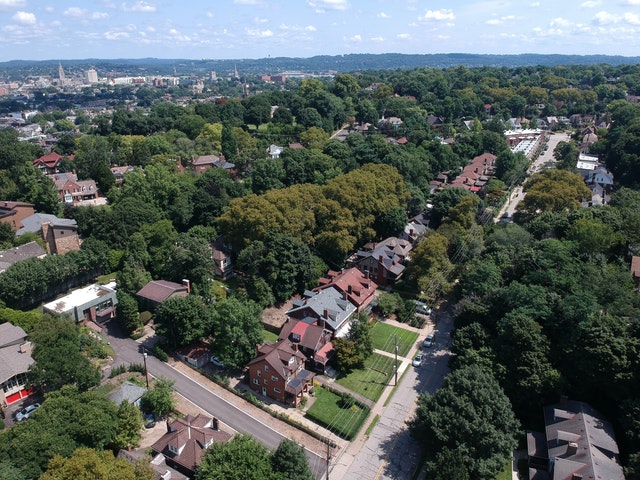 Do you own rental property in Tanglewilde?
Real estate investments, like any other investment, are complex and must be skillfully handled in order to realize their full potential. However, landlords can be exhausted by how time-consuming and difficult the task is. Property management services can help alleviate some of the stress.
Amera Property Management has a mission to ensure that property owners earn good returns on their investments without going through the hassles of managing the property themselves. We've formed a team of property management experts who are committed to you, your properties, and your tenants!
For over a decade, we've been helping property owners protect their investments and renters by providing extensive property management services. You can rest assured that your investment properties are in good hands when you work with our team of real estate professionals. The property will be marketed, screened for tenants, and maintained by Amera Property Management.
Furthermore, thanks to our online owner's portals, we make tracking your property's finances and performance easier than ever before! Contact us today to learn more about how we can help your real estate investment succeed.
Our Property Management Services
The best part about working with our experienced and dependable property managers is that you'll have access to a wide selection of property management services.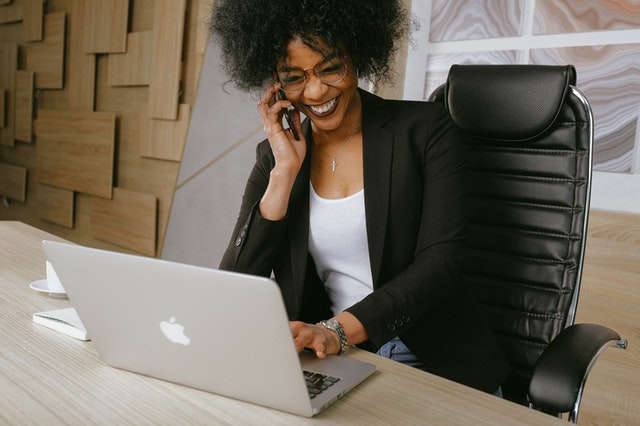 Here are a few of the services we offer to our clients:
Achieve Full Occupancy
We recognize the importance of preventing lengthy vacancies. Even when a property is vacant, it continues to generate costs that are not covered by rental income. You will forget about vacancies in your Tanglewilde investment once you work with Amera Property Management!
Your rental properties will be posted on multiple listing sites to ensure that as many potential tenants as possible view them. We'll also take care of property showings for you. Our real estate specialists will be able to demonstrate the best qualities of your rentals while also answering any queries potential tenants may have.
Amera Property Management is committed to working with you to get the most out of your investment while minimizing your headaches. Our extensive marketing has resulted in a nonexistent vacancy rate for our clients!
Have the Best Tenants
You'll need high-quality tenants if you want to have a successful real estate investment. These are renters who pay their rent on time, follow the lease agreement's provisions, and look after the property throughout their tenancy.
Amera Property Management does rigorous tenant checks on all prospective tenants before they sign on the dotted line. These checks will look at a person's income, rental and criminal history, and other factors to ensure that your property is occupied by the most reliable tenants possible.
Receive Rent On Time
Rent collection is critical to maximizing your return on investment. However, dealing with late and missed payments each month may be time-consuming and irritating. Quit worrying about the stress of late or uncollected rent payments when you work with Amera Property Management!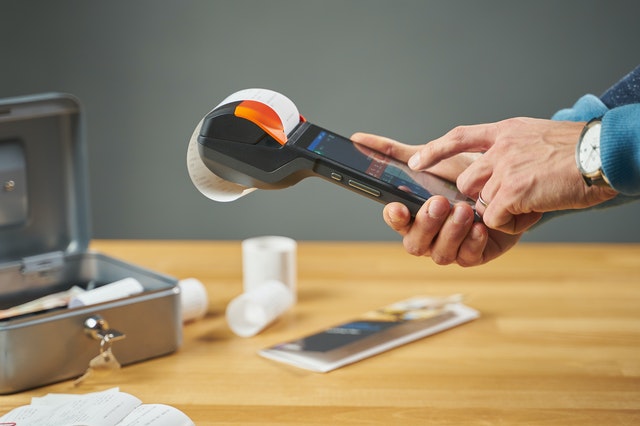 By explicitly clarifying all rent-related restrictions in the lease agreement, we help to avoid any miscommunication. Tenants will be aware of the acceptable payment methods, the due date for rent, and any penalties related to late or missed payments.
Our property management services are designed to safeguard your investment while guaranteeing that you receive consistent and timely rent payments. In case of an issue with rent payment, we will take care of it for you. When you hire us, your days of chasing down rent will be over!
Benefit from Contractor Relationships
Regular inspections and property upkeep are required to maintain the longevity of your property. You must also be able to respond quickly to tenants' repair needs. All of this can be costly and time-consuming if you don't know where to look for assistance.
We have a network of trustworthy contractors and vendors at Amera Property Management who can take good care of your units for a fraction of the cost. You and your tenants can relax knowing that the property is in excellent shape thanks to our maintenance and repair services.
Have Access to an Online Portal
We believe in transparency and open communication in property management. When you work with Amera Property Management, you'll never have to worry about unpleasant surprises. We provide you with access to an online owner's portal where you can keep track of the screening process, required repairs, and the financial situation of your rental property.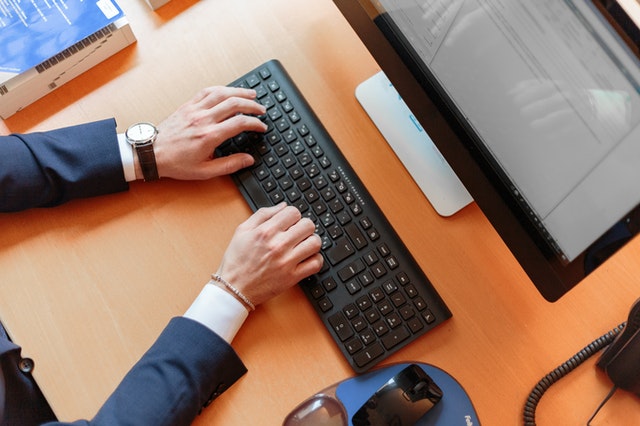 Thanks to our well-organized documentation system, staying informed is now easier than ever!
About Tanglewilde, WA
Located in Thurston County, Tanglewilde is considered part of the Olympia Metropolitan Area. Residents enjoy a suburban feel with larger lots, quality living, a sense of community, and a more affordable cost of living.
The area comes highly recommended for those who don't mind a bit of rain, though this can be considered an understatement by some of the locals!
According to the last census, the demographic of Tanglewilde is quite well-spread. The largest percentage of the population is made up of families. This partly explains the preference for single-family residences and large apartments by most renters.
When it comes to entertainment, the area has several options for people to consider. We recommend the Boeing Museum, the State History Museum, and Seattle Art Museum.
As mentioned above, Tanglewilde and Thurston County at large enjoys low living costs. Compared to other sizeable neighborhoods in the country, residents here can enjoy massive savings in taxes, housing, transportation and utilities.
Source: Wikipedia
Areas We Serve