Let Us Manage Your Lacey Rental Property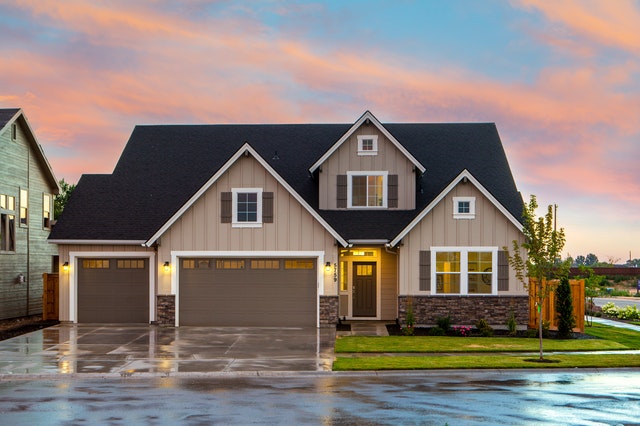 Are you in search of a reliable and trusted property management company in Lacey, WA? Well then, you're in the right place!
What you heard about property leasing in Lacey is true: it's a good source of passive income. On a monthly or quarterly basis, you can expect some rental income in your account. But this comes with a number of provisions.
Your property must be in a tip-top shape, you must comply with the state's landlord-tenant laws, and there is the issue of tenant management, not to mention the selection of a tenant for your property.
Sounds arduous? Not with the right property partner by your side! With over a decade of experience, Amera Property Management is the property management company to bank on. If you want your property to be well-taken care of, enjoy a steady stream of income, and have peace of mind, we are the management experts for you.
Amera Property Management is ready to offer tailor-made management services. To elaborate, we will customize our services to effectively and efficiently handle your tenants' requests and your property's demands. Get in touch with us today for professional service at an affordable price!
Our Property Management Services
As one of the top property management companies, we are relied upon by a wide number of property owners to handle all their property needs. Over the years, Amera Property Management has diversified its range of services to keep fully up-to-date with industry trends.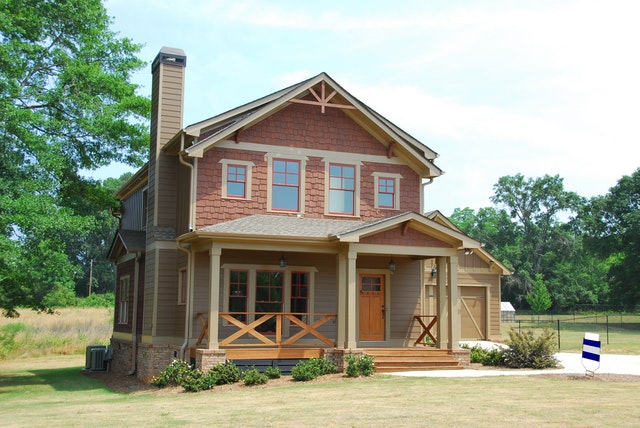 To give you a feel of our reliable and trusted services, we've outlined a few of them in detail below:
Advertising & Marketing
Having a vacant property is never an ideal situation for any property owner. It's your goal for the unit to be occupied and to receive that much-sought-after rental income. To offer our Lacey landlords the shortest vacancy period available, the team at Amera Management makes use of refined advertising and marketing solutions.
Marketing is all about exposing your property to as wide of an audience as possible and to the target market. We have perfected the art of advertising and marketing and use a mix of print and digital media. Listing websites and social media platforms are also reliable channels of reaching out to prospective tenants in the market, and we use these extensively.
Comprehensive Tenant Screening and Selection
Tenant screening and selection is a crucial service that we offer. We can find high-quality tenants to sign the lease agreement and occupy your rental. Characteristics that define such a client include the prompt payment of rent, compliance with provisions and clauses in the lease agreement, and the maintenance of the property in a reasonable manner.
We usually start our tenant selection process by requesting a face-to-face interview. In this small meet-up, the goal is to get a feel for the type of client we are dealing with. In addition, we request landlord references and other financial information. Our experienced team also conducts criminal background checks and income history checks.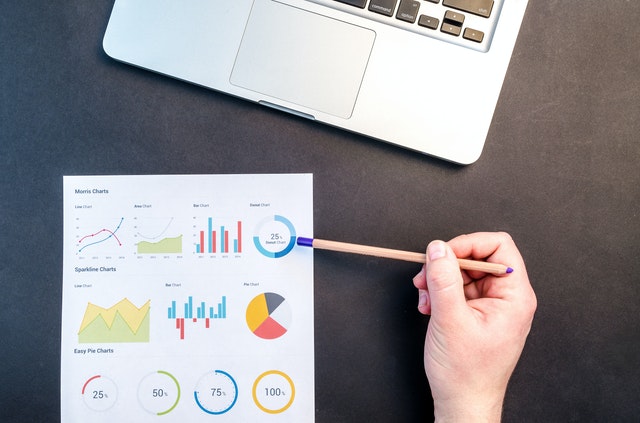 With such a comprehensive and thorough job, Amera Property Management will allow only the best tenant to reside in your property.
Moving-In
At Amera Property Management, we have established that a tenancy is similar to a relationship. You must be willing to go the extra mile to show the other party that they feel valued and appreciated. And it all starts with the move-in process.
From experience, we recommend that the vacant property be rent-ready and clean. Not only is this a legal requirement, but it also saves the tenant from moving into a dirty home. On the move-in date, we will help the tenant with moving-in, show them all the best highlights, and provide tips. This creates the perfect relationship that we can build on moving forward.
Most importantly, we will ensure that the lease agreement is administered and signed. All payments, such as the security deposit, rent, and other dues, will also be collected in advance.
Owner Portal
Amera Property Management is the premier service company in Lacey. Our relationship with property owners has been built up over the years through consistency, dedication, and quality service.
But even with such a relationship, property owners want to be aware of the goings-on of their property. To ease their concerns, we make use of online portals that gives each proprietor direct access to their property records. We can guarantee that your information on the platform is safe and secure. The best in software and cyber security have created the portal from scratch.
Once you log in using your unique credentials, you will have access to everything concerning your property, from current tenant screenings to maintenance requests to monthly net proceedings.
About Lacey, WA
Lacey is a suburb of Olympia, located in Thurston County. Most locals are usually shocked when it's revealed that the city wasn't originally called Lacey. Its original name is Woodland, named after a settler couple, Isaac and Catherine Wood. They were some of the first settlers in the area. The main economic activities of those times were mainly agricultural in nature. Lacey had established itself as a vibrant farming community.
This is different from the current setup as the population has grown significantly, boosting the development and relocation of businesses to the city. It's this factor that makes it such an appealing place to residents today, in addition to the abundant history of the area. In fact, we recommend you head over to the Lacey Museum. The exhibits and historical publications at the museum beautifully depict the history of the town.
Source: Wikipedia
Areas We Serve