Are you looking to invest in Olympia, Washington real estate?
Serious investors look for ways to generate passive income, and choosing to invest in real estate is a promising pursuit. Owning rental property provides you with a solid income every month. You can also benefit from high appreciation levels in the years to come when you pick the right area.
Doing an in-depth study before investing in a property right away is vital. Scout for areas defined by a strong economy, high quality of living, booming job market, and a flourishing rental market. Olympia is a sound choice for property investors since it fits these criteria!
In this article by Amera Property Management, we'll review the reasons why buying an investment property in Olympia, Washington is a great decision. You'll know more about the main factors contributing to its high investment returns in contrast to other areas!
Why Invest in Olympia, Washington Rental Properties
1. Strong Local Economy
One factor that makes Olympia a good area to invest in is its stable economy. Given its location, the state's government contributes a lot of economic support services. The economy also benefits from tourism since plenty of visitors travel to see the attractions in Olympia.
Olympia draws in real estate investors as there are many people moving into the city to benefit from the strong economy and who need a place to stay. You're sure to fill vacancies fast here due to the high demand!
2. Nature Lover's Paradise
Olympia is a great place to live for people who enjoy the outdoors. There are a ton of outdoor things to experience for people in the area.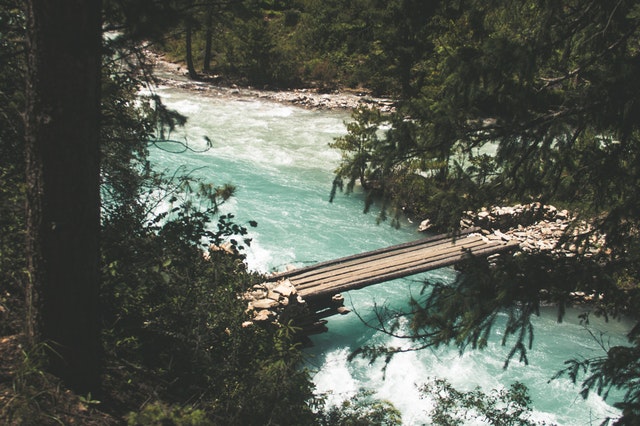 Here are just a handful of Olympia's major park attractions:
Mima Mounds Natural Area Preserve
Billy Frank Jr. Nisqually National Wildlife Refuge
If you're thinking of investing in a rental property in Olympia, you can also target short-term renters on top of long-term renters given that it's highly celebrated as a tourist destination. One can expect a great number of visitors all year round since the parks have seasonal activities.
3. Great Local Climate
Olympia showcases mild winters and warm summers, and it entices many people to move to the area. As a property investor, you can also consider aiming for seasonal renters visiting from colder areas during the winter season.
Long-term renters enjoy the ability to have a winter season without the harshness of areas further north and without losing 4 seasons.
4. Access to Public Safety
Providing a secure living space for your renters can be a major selling point if you plan to be a real estate investor. Olympia assigns a high priority for public safety and teams up with several organizations such as the Olympia Washington Police Department and Olympia Fire Department. They also have community programs to create a safe environment.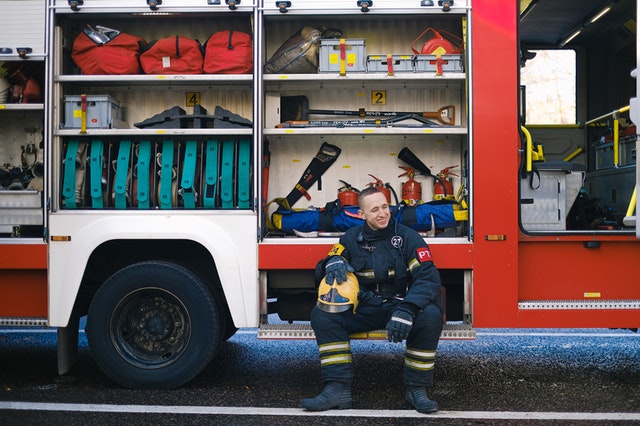 Some of these initiatives involve neighborhoods setting up a block watch. This helps with crime prevention. Another method set up is the neighborhood speed watch program. It focuses on the area's traffic and relies on volunteers observing vehicles for street safety.
Renters will appreciate knowing they live in a safe area, especially families. And you're more likely to retain tenants as well!
5. Plenty of Local Attractions
Olympia offers a high quality of life, multiple entertainment options, and a range of local attractions to enjoy. There's always a variety of sights and activities, making it easy for a property owner to captivate both long-term and short-term renters.
Here are just a few of the things to do in Olympia:
Plan an outdoor adventure at Capitol Lake such as hiking and cycling sessions
Head to Evergreen Valley Lavender Farm and check out the bath products and essential oil products
Schedule a trip to Lattin's Country Cider Mill & Farm and try the fresh produce while learning the production aspect of the cider
Explore Millersylvania State Park and go on a hike, run and even camp and spend time boating
Visit the East Bay Public Plaza and enjoy the educational exhibits and artwork that focus on the environment
Wine enthusiasts can drop by Medicine Creek Winery to appreciate and try the different wine samples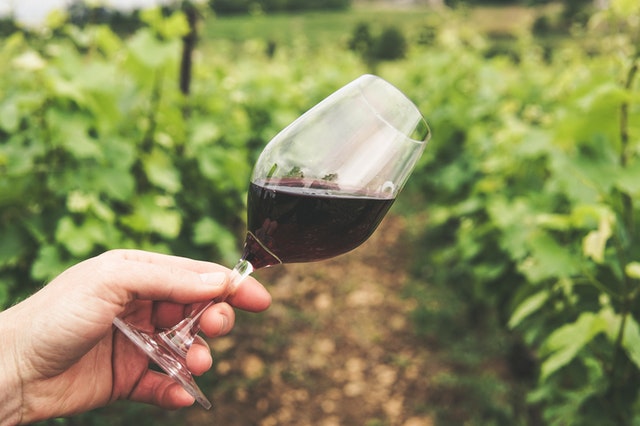 Spend a pleasant time at South Sound Estuarium where you get immersed in marine life education while checking out exhibits and performing interactive activities
For a memorable time, watch a performance at Washington Center for the Performing Arts
Take time to stroll at Percival Landing Park where you can enjoy the amazing views at the boardwalk and even catch an event/festival
Go on a guided tour at the Bigelow House Museum where antique furnishings from the 1800s are displayed and learn more about its history
Bottom Line
Olympia is an excellent choice for real estate investors as it promises a superb quality of life for residents. You can rely on its strong local economy, thriving tourism scene, and wonderful local climate. It also promotes public safety and offers residents plenty of local attractions. As a real estate investor, this can make marketing a rental home in Olympia easier for you.
If you're considering investing in real estate in Olympia, it's advisable to look for professionals to help you. They can make the process simpler and keep your best interests at heart. Consider hiring Amera Property Management, the leading property management company in Olympia!