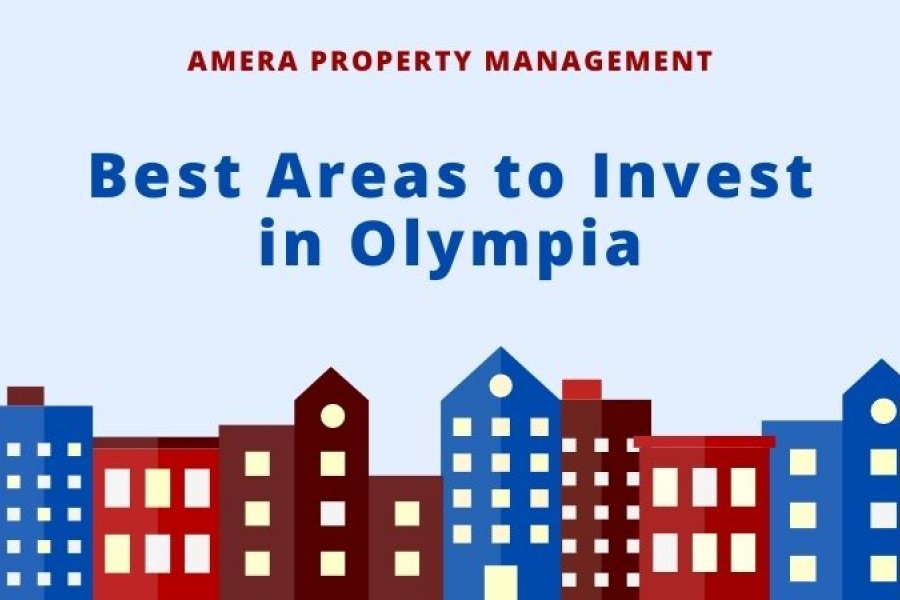 If you're planning to invest in the Olympia real estate market, then you should look at the right places. The classic advice is to find the most reliable, beautiful, and stable neighborhoods. Though you'll have to pay a bit more for that luxury, you can expect the value of your property to grow.
As one of the oldest cities in Western Washington, Olympia boasts of a rich history reflected in its artsy, historic downtown and an abundance of parks. These elements have made this area a great attraction for people and investors in real estate.
Amera Property Management, the leading property management company in Olympia, has provided the following list of areas to help you with your investment choice!
Best Olympia Neighborhoods for Investments
Here's a list of the best neighborhoods to buy real estate in Olympia:
1. Downtown Olympia
While some might consider downtown Olympia an urban neighborhood, it has a lot of benefits for those who want to invest in real estate. For one, there's no shortage of available properties. You can find something small and affordable or something big and luxurious.
Second, downtown Olympia is a vibrant place experiencing a lot of growth. For example, the downtown area has seen more than $100 million worth of investment over the past few years, including several new hotels, restaurants, and retail locations.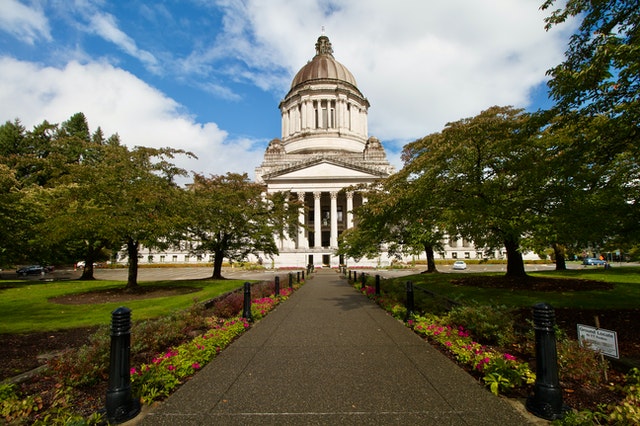 Finally, downtown Olympia is close to the waterfront, so it has an excellent view of Puget Sound and the Olympic Mountains. Overall, if you're looking for great value for your money, downtown Olympia should be at the top of your list.
2. Westside/West Thurston
The Westside/West Thurston area of Olympia is a beautiful and diverse area with everything from waterfront properties to ranches. It's also a very popular area for its easy commutes to JBLM, downtown Olympia, and the convenience of the freeway. The great thing about this area for real estate is that it is only minutes away from the downtown Olympia area, but it has a small-town feel.
Thurston is a growing community with plenty of opportunities for families who want to live in a peaceful neighborhood near commercial centers. The development of Thurston has created a wide range of housing options for those who are looking for something both affordable and attractive. It is easy to find houses, condos, and duplexes in Thurston.
3. Lacey
Lacey, close to Puget Sound and Capitol State Forest, is a great place to live. In this area, you'll find beautiful homes, fun neighborhoods, and plenty of things to do with the kids. Due to their close proximity to Seattle, the Lacey and Olympia areas are experiencing similar rapid growth.
With this growth has come an increase in new home construction and increasing property values. It has many high-end retail stores and restaurants and several parks that offer hiking trails and nature preserves.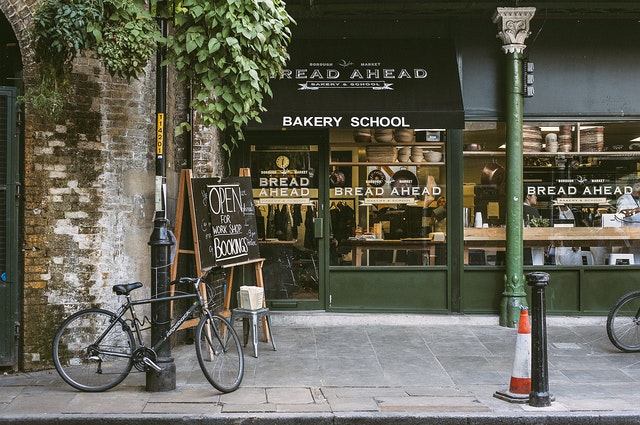 The city of Lacey boasts a wealth of outdoor offerings, plus all the arts and culture you could imagine. It is home to the Lacey Art Museum, which features three galleries. Lacey is also known as the City of Parks, with more than 20 parks and open spaces within its 21 square miles. Many offer nature trails and recreational facilities such as playgrounds, picnic spots, baseball fields, and tennis courts.
4. Tumwater
Tumwater is located north of Olympia along Interstate 5. It's right next door to Joint Base Lewis-McChord, which is one of the largest military bases on the West Coast. This city offers many amenities, including local breweries and wineries, Olympic Flight Museum, and Tumwater Falls Park.
The schools in Tumwater are amazing, and there are plenty of employment opportunities in the area for residents. There's a lot going on in this area, and residents often spend their weekends enjoying everything it has to offer. Residents can easily get around by using public transportation or by driving.
5. Canyon Road
The Canyon Road area is located in the North-East part of Olympia and is a very popular area for students and young adults. It is close to major colleges such as Evergreen and South Puget Sound Community College.
Canyon Road is one of the most desirable neighborhoods in Olympia, WA. It is a great place to buy a home because it's in a beautiful setting close to downtown, but it is not as expensive as some of the other more central areas in the city.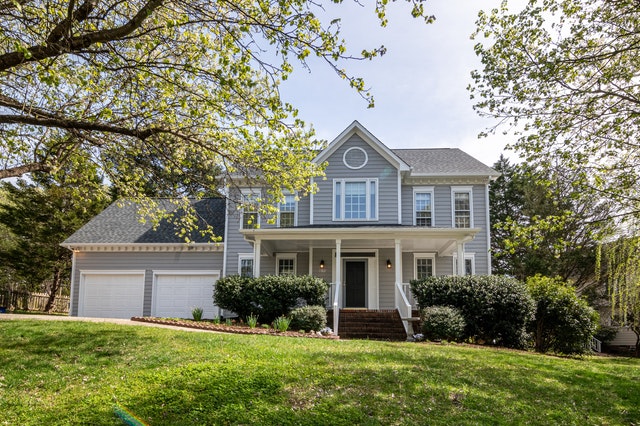 This neighborhood is located on the West side of Olympia, and it has become one of the most sought-after spots in the city. It offers the beauty of nature and plenty of amenities that make it ideal for families and those looking for a great location to live in and raise a family. Canyon Road offers everything from shopping centers and restaurants to schools, parks, and more.
This neighborhood offers a wide variety of property types. There are single-family homes, smaller condos, duplexes, as well as multi-story apartments. Some properties are on the water or have amazing views of Mt. Rainier.
In a Nutshell: Best Real Estate Markets in Olympia
All in all, Olympia is a good place to invest. Many neighborhoods look promising moving forward, which makes it an attractive option for a lot of potential house buyers looking to invest in real estate.
We can confidently say that the areas listed above are some of the best areas to invest in Olympia. These areas have been growing very rapidly, and most of the trends show that they will be able to keep that momentum for a long time. The climate, schools, accessibility, and quality of life are among a few of the reasons why these areas could be a great place for you to invest in real estate.
Don't hesitate to contact us today if you have questions about investment opportunities in Olympia. Amera Property Management would be happy to help you reach your investment goals!