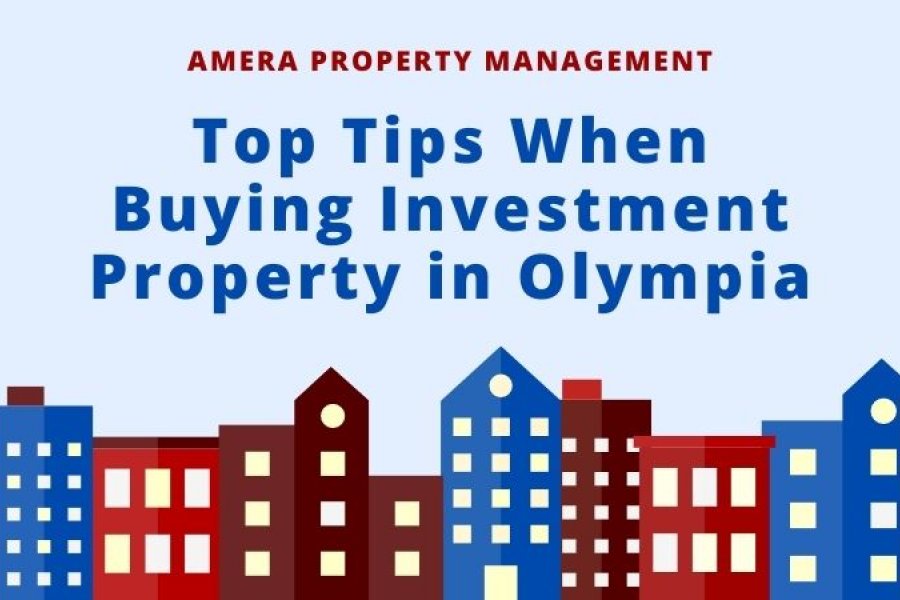 Are you looking to invest in Olympia, Washington real estate? We can confirm that it's an attractive market that has appealed to many people over the years, but it's not too late for you to join in on its success!
Several reasons make real estate a good investment. For starters, few options can offer sizeable and stable passive income. Your Olympia real estate can also experience an increase in rental asking rates and overall value in the right conditions.
In addition, property owners enjoy several tax benefits, allowing them to write off maintenance expenses, depreciation, and mortgage interest paid. Your property can also serve as security for a loan should the need arise.
To guide your investment in Olympia real estate, the team from Amera Property Management has compiled a list of tips! We're known throughout Thurston Country for our professionalism, property management expertise, and quality customer service.
The Draw of Olympia Real Estate
One of the worries of being a landlord is gaining a steady flow of tenants. In Olympia, you're unlikely to experience such problems. Located a stone's throw away from Joint Base Lewis McChord, Olympia constantly has new a flow of new people to the area. This bodes well for future property owners here!
As stated earlier, real estate investors look forward to enjoying several benefits, one of them being appreciation. From our experience and research, we can confirm that the average prices of real estate in Olympia have risen by a significant percentage over the years. This is helped by the growing population in the area.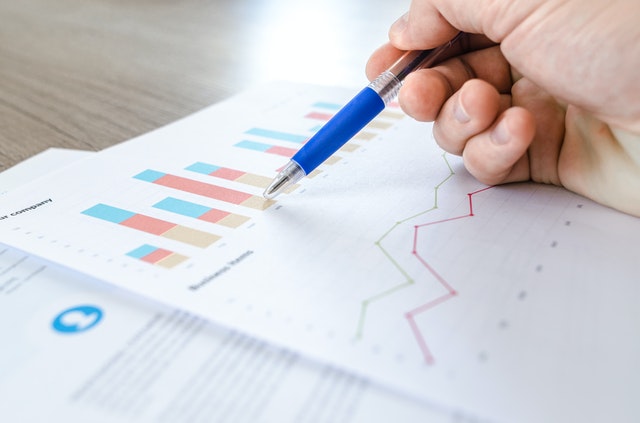 What separates Olympia from other real estate markets in the region or State is its diversity of property. As an investor, your investment goals, preferences, and budget will be unique. With many types of property available, you can peruse the market to identify the best solution possible for your needs.
Our Top Tips for Buying Investment Property in Olympia
Purchasing your new investment property doesn't have to be a daunting process. Consider the following information in order to ensure your investment purchase is a success!
Tip #1: Understanding and Calculating the Cash Flow
Cash flow refers to the actual cash flowing in and out from your investment property. Money flows in through rent and the payment of other additional services such as parking fees. On the other hand, you will incur costs for running the property, including maintenance costs, mortgage repayments, taxes, and utilities.
From our experience in the Olympia real estate industry, some property owners might not make a profit in the first years of ownership. This is because of the mortgage payments as well as other property costs.
However, you should experience a change a few years later due to reduced mortgage payments and increased rental rates as you enjoy the advantage of appreciation.
It's also recommended that you get in touch with a reputable property management company like Amera Property Management to give you the details on rental rates, land taxes, and other important property information that you would use to compute this information.
Tip #2: Identify a Property that Matches Your Investment Goals
Do you know your exact goal for why you are purchasing investment property? If not, then we recommend against purchasing without having set your investment goals.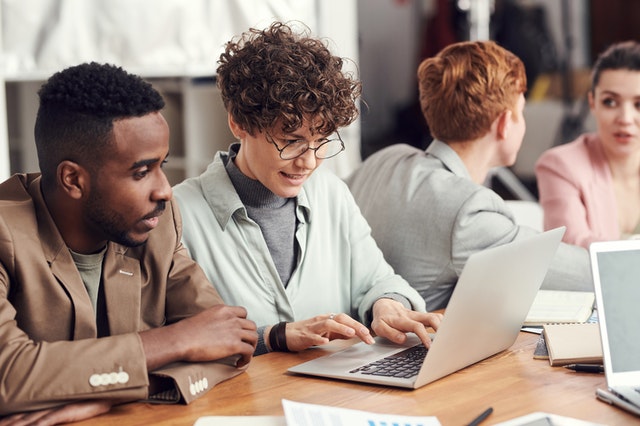 Investment goals vary from one potential investor to another, from passive income to building wealth to fixing and flipping a home quickly. Depending on your investment goals, you will select real estate that best meets them.
Tip #3: Hire a Property Management Company
The property market in any region is localized, meaning that its value is determined by factors in the surrounding area. To make an informed decision, you will need the services of a reputable and professional expert with local knowledge. If you have locked down on Olympia, there is no better property management company to rely on than Amera Property Management!
We are a full-service property management company, dedicated to helping our clients get the best returns from their property investments. You can rely on us for sound and professional advice, ensuring that you start your property investment journey on the right foot.
With our experience in Olympia real estate, our team is ready to advise you on the best locations to invest in, the rental rates, the target demographic, and other pertinent information that would sway your final decision.
Tip #4: Location
As a future landlord, your main goal will be to enjoy 100% occupation, translating to the full rental amount. While you might apply the best marketing strategies in the industry, attracting and maintaining tenants is dependent on the location of the property.
The location of the property influences the property type and also the type of tenant that you will attract. For example, areas near the downtown area tend to be ideal for young professionals due to the dynamic nature of the city. As a result, the downtown area has more multi-rental housing options.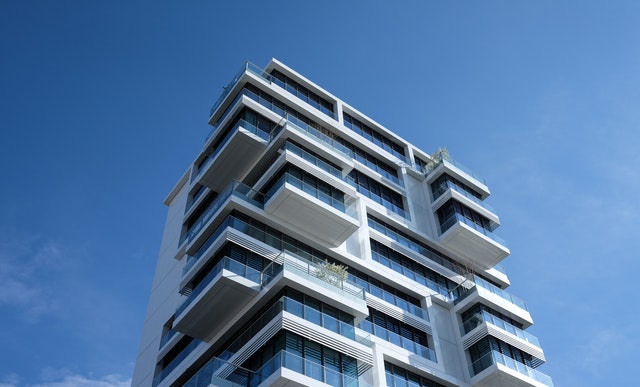 Locations in the suburbs are ideal for families looking for a quiet place to raise a family. You will find that the amenities in such areas complement a more settled lifestyle. It's in the suburbs that you find better schools, parks, and highly-rated hospitals.
Bottom Line
Amera Property Management Company is the service provider to rely on. We have over a decade of experience in offering exceptional services that meet the demands of our clients and their tenants. With us as your property partner, you can be assured that your property is in good hands!
If you are looking to invest in Olympia real estate, contact Amera Property Management for professional advice on the state of the property market.