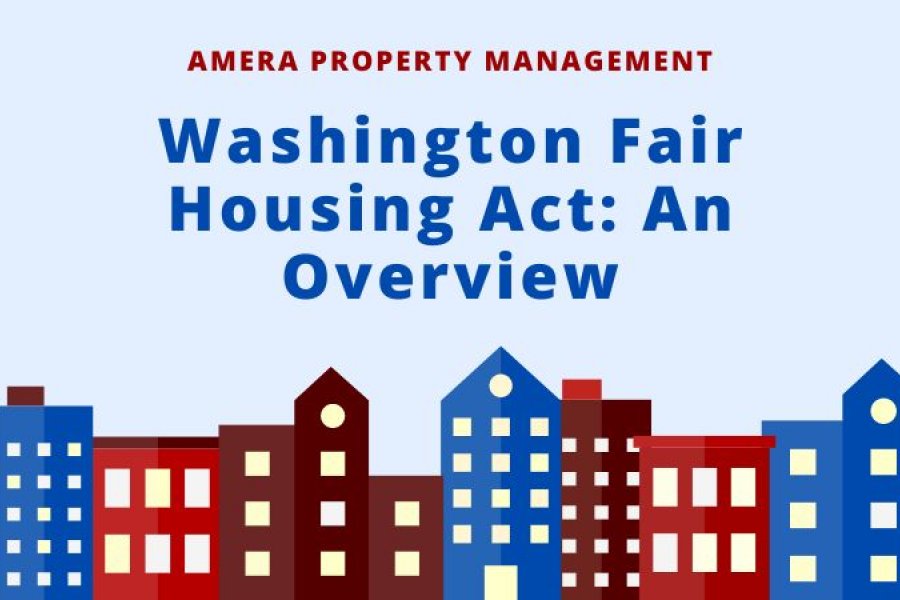 The Fair Housing Act guarantees every American the right to fair treatment when it comes to housing. But what exactly does the act entail? Understanding the Fair Housing laws on a federal and state level can help reduce issues for landlords. That said the Fair Housing Act applies to not only landlords but also home sellers and mortgage providers.
The following are answers to common questions regarding the Fair Housing Act in Washington.
1. What is the Fair Housing Act?
The Fair Housing Act is a federal law that forbids housing discrimination in housing-related matters. It prohibits landlords, home sellers, and lenders from discriminating against home buyers and tenants based on certain classes.
2. How did the Fair Housing Act come about?
There is some bit of history in regards to how the anti-discrimination law came into place. The following is a brief overview of the events that led to the passage of this groundbreaking law:
Passage of the Civil Rights Act of 1964 - This was the act's first iteration. The bill came into law in 1964 after being signed by President Lyndon B. Johnson and prohibited discrimination based on race, color, religion, nationality, and sex. However, this law only applied to the hiring, promoting, and firing of personnel, not housing-related discrimination issues.
Lobby by leading rights group - There was a movement advocating for fair housing led by the civil rights group, including the National Association for the Advancement of Colored People (NAACP).
Chicago open housing marches - In 1966, civil rights activists, including Martin Luther King, Jr., carried out a series of marches in Chicago to advocate for the end of housing discrimination.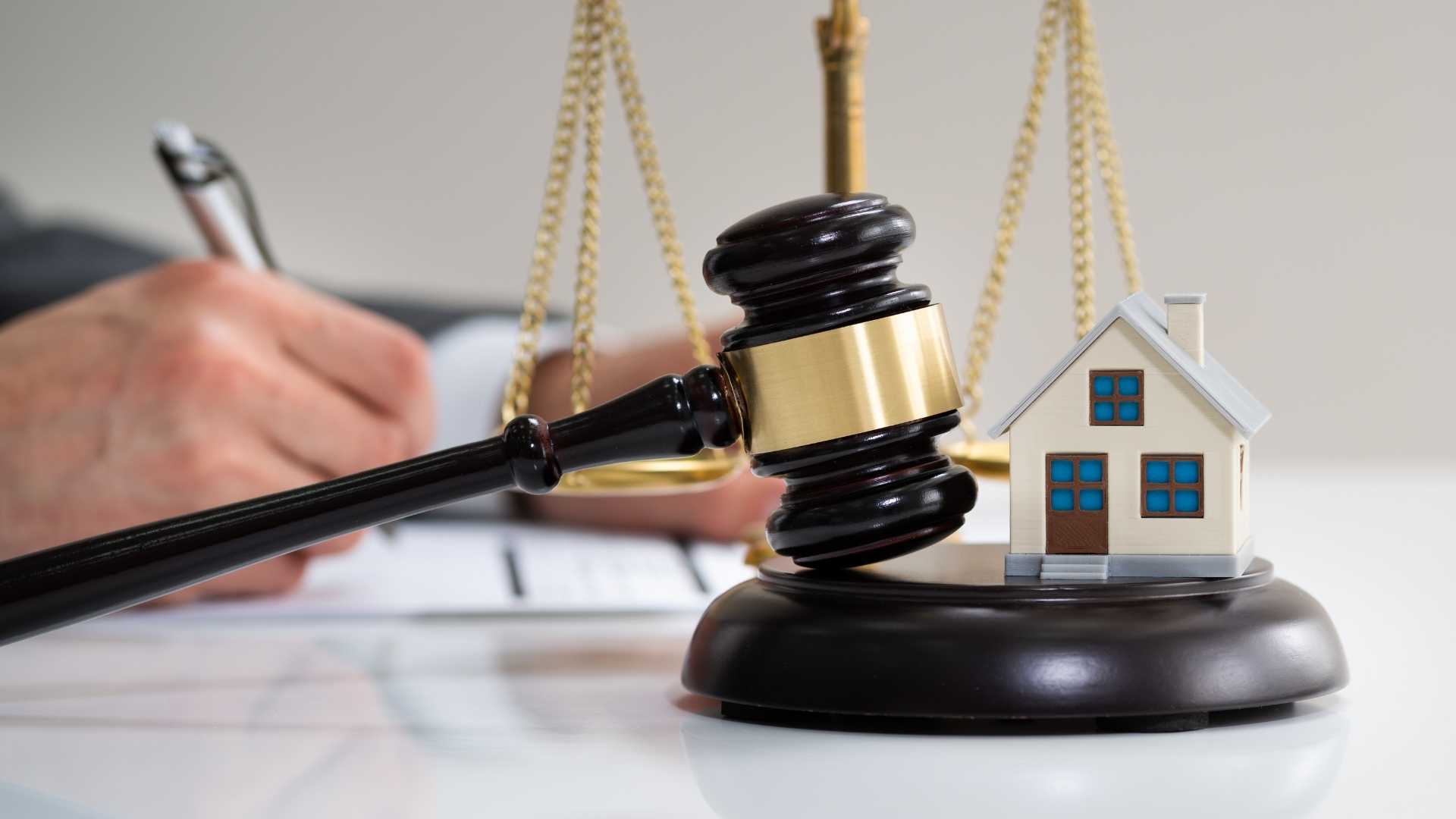 Eventually, the Fair Housing Act was signed into law by President Lyndon Johnson on April 11, 1968. This came barely a week after Rev. Dr. Martin Luther King, Jr. was assassinated.
3. What classes of people are protected under the Washington Fair Housing Act?
In Washington, there are 9 protected classes covered under the state's Fair Housing Laws. The classes include race, color, gender, religion, nationality, disability, familial status, sexual orientation, and gender identity.
4. What actions by a landlord towards a tenant can be considered discriminatory?
As a landlord, it would be unlawful for you to discriminate against a tenant based on a protected class in any of the following ways:
Telling a prospect that your home isn't available for rent because of their race, color, or any other protected class.
Qualifying prospective tenants based on a non-standard tenant screening procedure. For example, running credit checks or criminal status checks on certain tenants and not on others.
Including discriminatory statements on your rental ad. For example, stating that your home is 'ideal for a male," or "suitable for a married couple."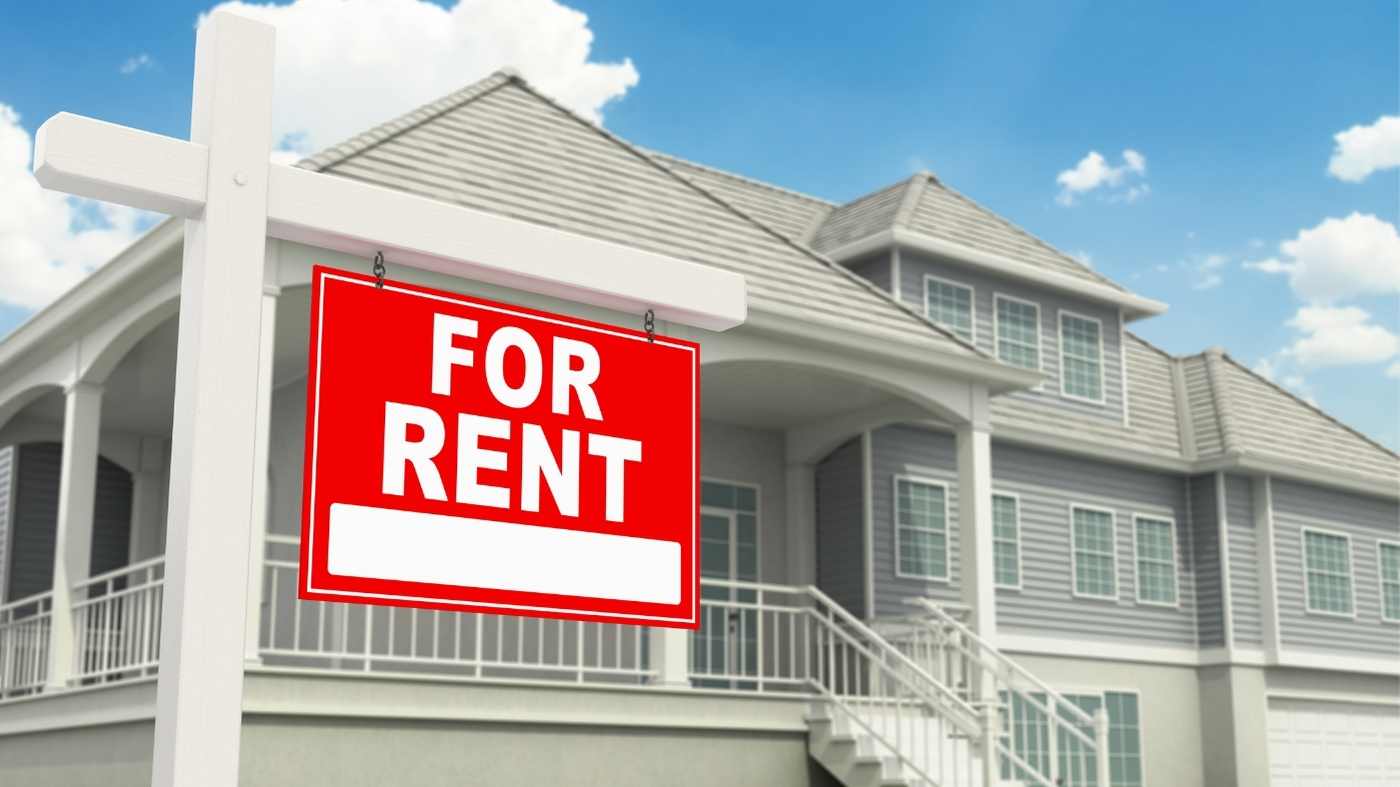 Harassing your tenant because they belong to a certain class of tenants under the Fair Housing Act.
Failing to make reasonable accommodations and modifications to people living with either a physical or mental disability.
Steering a potential renter to particular areas based on a protected class.
Treating tenants differently based on a protected class. For instance, responding to maintenance issues filed by a White tenant more quickly than you do for tenants of color.
Terminating a lease agreement for a reason related to a tenant's protected class.
5. Are there any exemptions to the Fair Housing Act in Washington?
Yes, the Fair Housing Act makes certain exemptions. They are as follows:
Private clubs that limit membership to members
Housing is operated by religious organizations
Single-family homes are also exempted if the owner doesn't own more than 3 units at one time
6. Do disabled tenants in Washington have special rental provisions under the Fair Housing Act?
There are specific housing provisions for disabled tenants in the Fair Housing Act. The act defines a disability as either a mental or physical impairment that significantly limits one or more life activities.
As a landlord, you must not prohibit your tenant from making reasonable modifications to the home when necessary. The following are examples of necessary modifications that a disabled tenant can request to make:
Installing a grab bar in a tenant's bathroom
Allowing a disabled tenant to move to the ground-floor unit
Assigning an accessible parking space for a person living with a mobility impairment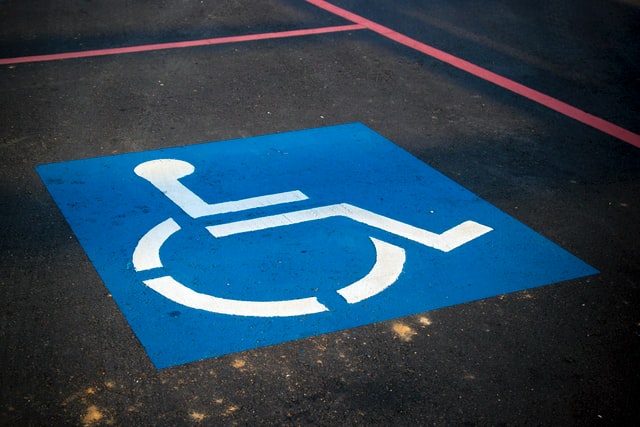 The cost of changes may fall on the tenant. You may also require that the tenant return the property to its original condition when the tenant eventually moves out.
In addition, you may not refuse to make reasonable accommodations that may be necessary for the disabled tenant. Such as, allowing a visually impaired tenant to keep an assistance animal, regardless of your pet policy.
7. Who enforces the Fair Housing Laws in Washington State?
Fair Housing laws in Washington State are governed by the federal Fair Housing Act and the Washington Law Against Discrimination. The regulatory body tasked with enforcing the anti-discrimination laws is the Washington State Human Rights Commission (WSHRC).
Also, under the WSHRC are three local agencies. The three agencies are the Tacoma Human Rights (THR), the Seattle Office for Civil Rights (SOCR), and the King County Office of Civil Rights (OCR).
Bottom Line
As a landlord, you must abide by the Fair Housing Laws and treat your tenant equally. You should also familiarize yourself with landlord-tenant laws, security deposit laws, regulations regarding breaking a lease, squatter's rights, and the legal eviction process in the state.
If you would like help with any of this, contact the experts at Amera Property Management today. We are a trusted, full-service property management company!
Disclaimer: This blog isn't a substitute for professional legal advice from a qualified attorney. Laws change and this information may not be updated at the time you read it. For expert legal advice please contact a licensed attorney.