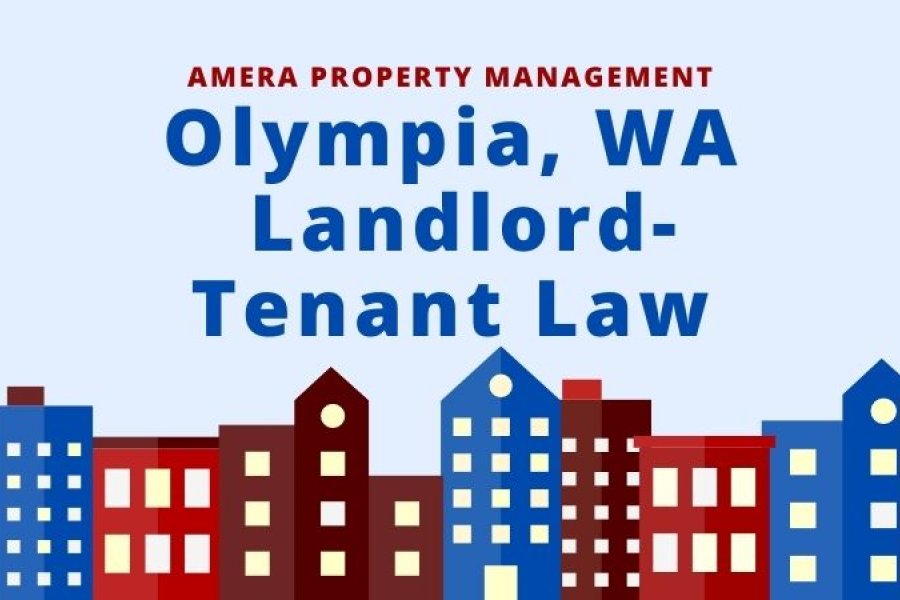 Being a landlord in Washington can, without a doubt, be lucrative. If you do it right, you may be able to diversify your investment portfolio, build wealth, and earn a decent passive income for a long time to come.
On top of the benefits, however, comes a fair share of responsibilities. And key among these landlord responsibilities is abiding by the tenancy laws. In the state of Washington, all tenancy laws are contained in the landlord-tenant act.
Needless to say, abiding by this act isn't optional for landlords. Whether it's raising rent, evicting tenant, even handling squatters or anything else, you must follow it down to the smallest detail.
The following is a basic overview of Washington landlord-tenant laws. Whether you're just getting started or are looking to learn more, the following guide should help you understand the general laws!
Required Landlord Disclosures
Washington landlords, just like their counterparts in most other states, must disclose certain information to their tenants. You must do this prior to allowing them to sign the lease agreement. In Washington, these disclosures involve:
Mold. You must provide your tenant with information regarding how they can prevent mold in their homes. This information must be approved by the local health department
Security Deposits. Washington security deposit laws are contained in the statewide landlord-tenant act. Among other things, you must disclose to your tenant where you've stored their deposit, as well as the type of account you've stored it in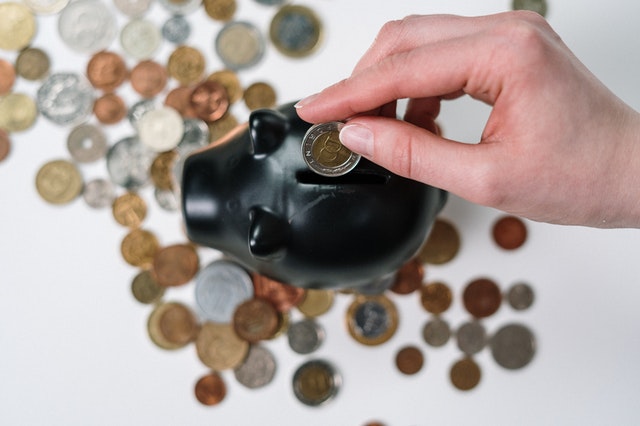 Smoke Detectors. Washington landlords must let their tenants know that the responsibility to maintain smoke detectors is that of the tenant. You must also let the tenant know of information such as a smoking policy, a fire alarm system, a fire sprinkler system, or emergency notifications
Authorized Authorities. You must disclose your own address and phone number to all tenants. In the same disclosure, you must also state who the property owner and property managers are
Lead-Based Paint. If your building was built prior to 1978, federal law requires that you provide tenants with information regarding lead-based paint hazards
Washington Tenants' Rights & Responsibilities
Washington tenants have a right to:
Live in a property that meets all the basic health, safety and building codes
Receive proper notice when the landlord wants to make changes to the lease/rental agreement
Be notified when the landlord wants to enter their rented premises
Continue residing in the unit until the lease ends or the landlord has followed the due eviction process
Have their requested repairs done within a timely period
Live in quiet and peaceful enjoyment of their rented premises
Be treated fairly and equally, as per the state's Fair Housing Act
When it comes to responsibilities, Washington tenants are responsible for:
Notifying their landlord about maintenance issues that need to be addressed
Abiding by all terms of the lease agreement, including policies for smoking, pets and subletting
Paying rent on time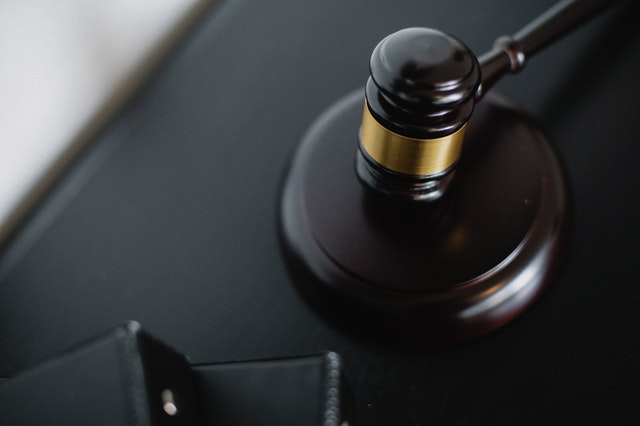 Granting their landlord permission to enter their rented premises in order to perform vital tasks
Notifying the landlord when looking to move out of the rental unit
Notifying the landlord when looking to be away for an extended period of time
Washington Landlords' Rights & Responsibilities
Landlords in Washington have the following rights, as per the state's Residential Landlord-Tenant Act. They have the right to:
Receive proper notification from a tenant looking to move out
Receive proper notification from a tenant looking to be out of town for an extended period of time
Enter the rented premises to carry out important responsibilities, such as inspecting the unit
Evict a tenant for acting contrary to the provisions of the lease or rental agreement
When it comes to responsibilities, Washington landlords are responsible for:
Abiding by all terms of the lease agreement
Treating tenants equally and fairly in accordance with the Fair Housing Act
Making needed or requested repairs without unnecessary delays
Ensuring tenants enjoy peace and quiet
Ensuring they provide a unit that abides by all safety, health and building codes
Notifying the tenant when looking to access their rented premises
Overview of Washington Landlord-Tenant Law
1. Rent Control
Currently, Washington law preempts state or local rent control. This means that landlords are free to charge as much rent as they wish. Most landlords, nevertheless, understand the importance of keeping their rentals competitive in the rental market.
You may also be able to raise the rent, as long as the reason for doing so isn't retaliatory or discriminatory. Before you can proceed with the hike, however, ensure you provide your tenant with a notice of at least 30 days.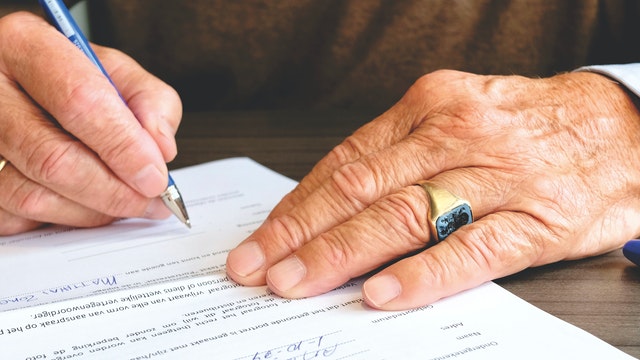 As for fees, Washington tenancy laws generally don't limit how much landlords can charge.
2. Lease Termination
A tenant can terminate can their lease by serving their landlord with proper notice. While some of these examples come with penalities for the tenant and others don't, common reasons why tenants break a lease in Washington include:
The tenant is starting active military duty
The landlord violates the terms of the rental agreement
The tenant is moving to their new place of work
The tenant is moving out to upsize or downsize
In Washington, regardless of the rent payment frequency, tenants must provide a 20 days' written notice before leaving.
3. Security Deposits
Washington also has statewide security deposit laws. Landlords must follow it when it comes to the handling and returning of a tenant's security deposit. The following are some of the rules:
Security deposit limit. Unlike some other states, Washington landlords don't have a limit on how much they can ask from their tenants as a security deposit
Storing a tenant's deposit. You must store your tenant's deposit in a separate bank account
Returning a tenant's deposit. You have 21 days to return a tenant's security deposit (or whatever is left of it) following the end of the lease
Bottom Line
Washington requires that all landlords strictly abide by the laws stated above. Any breach of these rules and regulations will result in potentially severe consequences. As such, it's important to know the details of the landlord-tenant act.
Unfortunately, there is a large amount to know, which can be overwhelming. If you need help with landlord-tenant laws or any other aspect of property management, contact Amera Property Management today. We'd be happy to speak with you about our services!
Disclaimer: This blog is in no way intended to be a substitute for professional legal advice from a qualified attorney. Laws frequently change and this resource may not be updated at the time you read it. If you have questions regarding this content or need legal advice, kindly get in touch with us.